Hemgenix (etranacogene dezaparvovec), an adeno-associated virus vector-based gene therapy, was approved by the U.S. Food and Drug Administration on Nov. 22 for the treatment of adults with hemophilia B (congenital factor IX deficiency) who are currently receiving Factor IX prophylaxis therapy, or have experienced a recent or past life-threatening hemorrhage, or have repeatedly experienced serious spontaneous bleeding episodes.
A genetic bleeding disorder like hemophilia B is caused by low or missing amounts of the blood clotting protein Factor IX, which is necessary to form blood clots to halt bleeding. Symptoms can include prolonged or heavy bleeding after an injury, surgery, or dental procedure.
Men are more likely than women to develop hemophilia B and show symptoms. About one in 40,000 people in the population have hemophilia B. 15% of patients with hemophilia have hemophilia B. Many female carriers of the illness don't exhibit any symptoms.
The usual treatment involves the replacement of the missing or deficient clotting factor to improve the body's ability to stop bleeding and promote healing. To maintain sufficient levels of clotting factor to prevent bleeding episodes, patients with severe Hemophilia B typically require a routine treatment regimen of intravenous (IV) infusions of Factor IX replacement products.
Hemgenix is a one-time gene therapy product administered via IV infusion. Hemgenix is made up of a viral vector that contains a gene for clotting factor IX. The gene is expressed in the liver in order to produce Factor IX protein, which raises blood levels of Factor IX and thus limits bleeding episodes.
The safety and effectiveness of Hemgenix were evaluated in two studies of 57 adult men 18 to 75 years of age with severe or moderately severe Hemophilia B. Effectiveness was established based on decreases in the men's annualized bleeding rate (ABR). In one study, which had 54 participants, the subjects had increases in Factor IX activity levels, a decreased need for routine Factor IX replacement prophylaxis, and a 54% reduction in ABR compared to baseline.
The most common side effects of Hemgenix include elevated liver enzymes, headache, mild infusion-related reactions, and flu-like symptoms. Patients' blood should be checked for adverse infusion reactions and elevated liver enzymes (transaminitis) in their blood. This application received Priority Review, Orphan, and Breakthrough Therapy designations.
CSL Behring LLC received FDA approval for Hemgenix.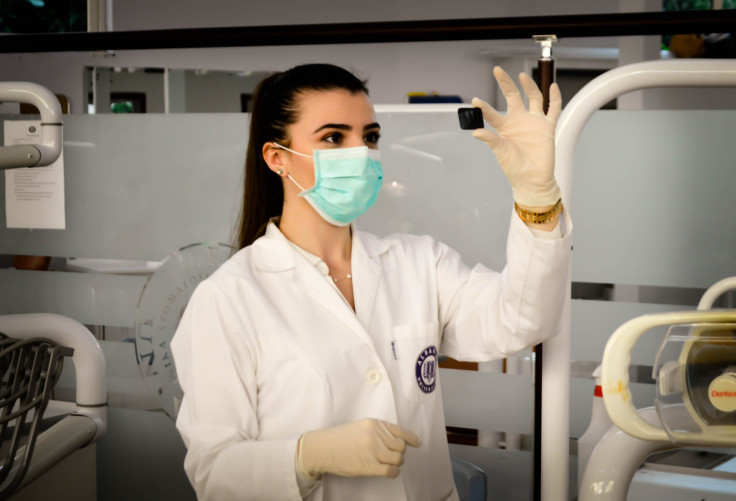 © 2023 Latin Times. All rights reserved. Do not reproduce without permission.