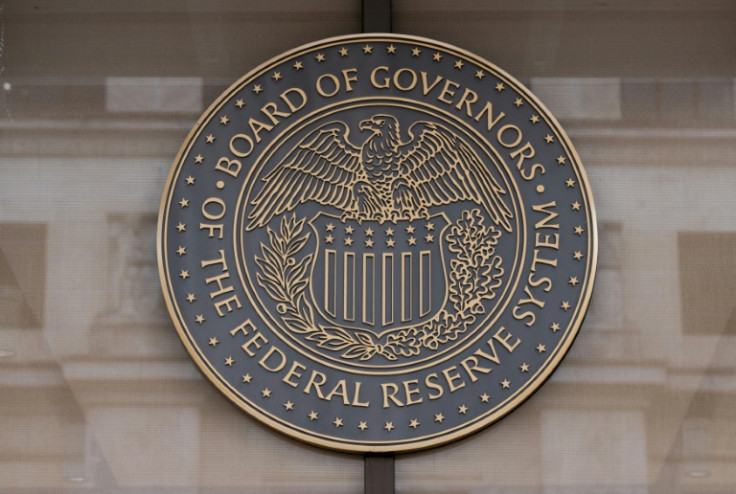 The Federal Reserve kept its interest rates steady this Wednesday, in line with market expectations.
The central bank's benchmark rate remained in between a 5.25 and 5.50 percent range as the members of the Federal Open Market Committee (FOMC) seek to rein in on inflation without hampering the U.S. economy.
The decision was unanimous and included an upgrade to its assessment of the economy, indicating that it "expanded at a strong pace in the third quarter." It also noted that employment gains have "moderated since earlier in the year but remain strong." The resilience of the economy could prompt Fed officials to maintain an aggressive monetary stance during longer periods of time to placate inflation, as they interpret it can withstand it.
Since peaking at more than seven percent in June last year, inflation as measured by the Fed's favored measure has fallen by more than half -- though it remains stuck firmly north of three percent. Concretely, core inflation is running at 3.7 percent inter-annual, according to the personal consumption expenditures price reading, the Fed's preferred indicator to evaluate price increases.
However, beyond its rates, the FOMC noted that the rise in Treasury yields might weigh both on the economy and inflation: "Tighter financial and credit conditions for households and businesses are likely to weigh on economic activity, hiring, and inflation," said the Fed's policymakers in their statement. "The extent of these effects remains uncertain," the Fed added.
The pause, the second in a row, was widely expected by market actors. "Fed officials appear to have signaled that they will not be hiking," Goldman Sachs Chief US Economist David Mericle wrote in an investor note last week. "We interpret their recent comments to imply that most would prefer not to hike again, in line with our forecast," he added.
The FOMC, however, has made it clear it is constantly analyzing the evolution of the economy to decide its next step. "The Committee will continue to assess additional information and its implications for monetary policy," reads a passage of the statement.
Many analysts, including those employed by the Fed, were predicting the United States would enter a recession this year due to the rapid pace of interest rate hikes.
However, economic growth has remained surprisingly robust, solidifying expectations of a so-called "soft landing," which takes place when the Fed smoothly brings down inflation without tanking the economy. The Fed's next meeting will take place on December 12-13.
© 2023 Latin Times. All rights reserved. Do not reproduce without permission.