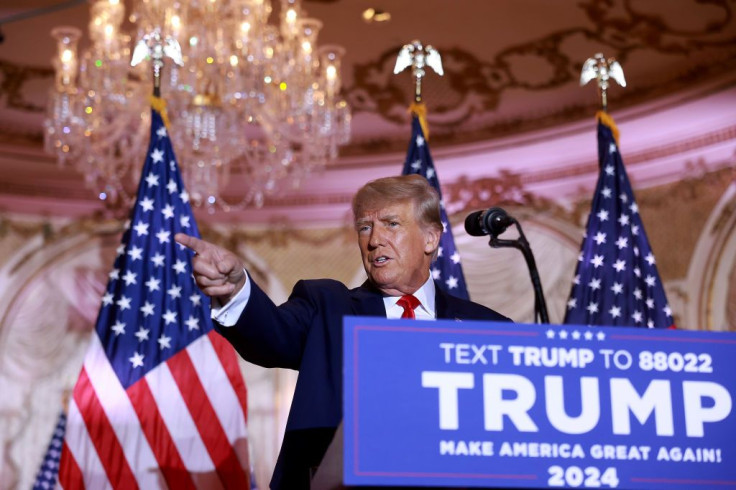 Sources revealed that a federal judge declined a request from the Department of Justice (DOJ) to hold former President Donald Trump's office in contempt of court in connection with classified documents.
The DOJ's request was made after Trump's team failed to fully comply with a subpoena that demanded the return of all documents bearing classified markings, reported The Guardian. Beryl Howell, the chief U.S. judge for the District of Columbia, told DOJ during a closed-door hearing on Friday to resolve the matter with the Trump legal team itself. He said so as a contempt ruling would not hold, said the sources. The case is under seal, so the precise details about the hearing were not clear. The judge's move amounts to a victory for for the former President. He is contending with a criminal probe into unauthorized retention of national security information at his Mar-a-Lago resort in Florida and obstruction of justice.
Federal prosecutors had tried to force him to name a custodian of documents and certify under oath that all of them with classified markings had been returned to the government or otherwise find his office in contempt.
According to CNN, in January and June, Trump's team handed over boxes and an envelope of federal documents. Some of them were marked as classified. Federal agencies had been looking for their return for months, and in May, the DOJ issued a subpoena that asked for documents that were marked as classified. After the subpoena, investigators still found a reason to search Mar-a-Lago in August. They seized 33 more boxes of records. They included more than 100 documents that were marked as classified. Still, prosecutors have been insisting that sensitive government documents are still missing.
The DOJ sought Trump's legal team to again certify that no further materials remained with the former President. Despite repeated requests, his team has resisted designating a custodian of documents and providing a sworn statement. That frustrated prosecutors, who told Trump's team that if they didn't provide a second attestation, they would seek judicial enforcement.
Trump spokesperson Steven Cheung said in a statement that the former President and his counsel will continue to be "transparent and cooperative, even in the face of the highly weaponized and corrupt witch-hunt from the Department of 'Justice'.'" The statement further read that Trump is the "only one who stands in the way of the un-American weaponization of law enforcement," reported ABC News.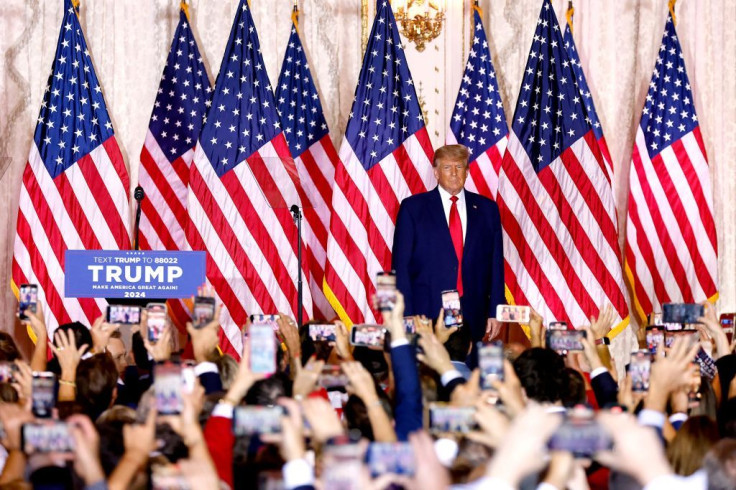 © 2023 Latin Times. All rights reserved. Do not reproduce without permission.