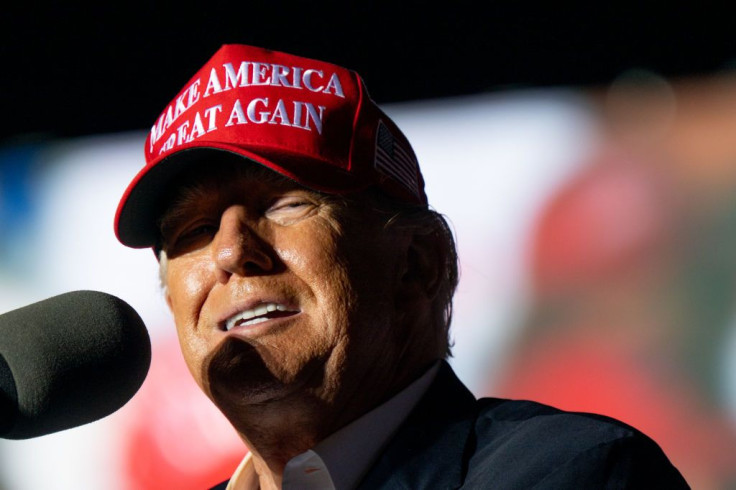 Former President Donald Trump is caught up in two federal criminal investigations, and they took a new turn Friday when a special counsel at the Justice Department was appointed.
Jack Smith, a Department Of Justice (DOJ) alum, will take over the investigation into sensitive U.S. government documents that were taken to Trump's Florida house at the end of his presidency, reported CNN. Smith, known for his work in international war crimes prosecutions, will also oversee aspects of the investigation reviewing efforts to obstruct the transfer of Presidential power after the 2020 election. The efforts included bids to interfere with Congress' certification of the vote and the Jan. 6, 2021 riot.
Attorney General Merrick Garland unveiled the appointment of a special counsel for the investigations. They both have touched on the former President, who announced last week that he is running for the White House in 2024. Smith will ultimately report to Garland, but as a special counsel, he will be operating outside of the day-to-day supervision of the department's political leadership.
His interactions with President Joe Biden's political appointees should be limited. Having an independent special counsel, puts some distance between the DOJ's political leadership, who have been appointed by Biden, and what is happening in the investigations related to Trump.
Garland said that such an appointment underscores the DOJ's "commitment to both independence and accountability in particularly sensitive matters." He noted that it also allows agents and prosecutors to "continue their work expeditiously, and to make decisions indisputably guided only by the facts and the law."
The new appointment has the practical effect of limiting information about the probe that need to be disclosed to Congress. Only details about its budget are required to be shared with lawmakers. The special counsel regulations allow Garland to fire Smith, but any decision that Garland makes to reject a request from the special counsel, including charging decisions, need to be reported to Congress.
Smith, who has been a criminal prosecutor for almost 30 years, has previously served as the chief of public integrity for the Justice Department. He dealt in particular with cases involving corruption, bringing cases against prominent Democrats and Republicans, according to The Guardian. He is not aligned with either of the two dominant political parties in America, and is a registered independent.
He was appointed as the first assistant U.S. attorney for the Middle District of Tennessee in 2015, and since 2018, he has been the chief prosecutor for the international criminal court in The Hague. It operates as the national administrative center of the Netherlands. There he has investigated and adjudicated war crimes that happened in Kosovo, in the Balkans. The DOJ announced on Friday that he had resigned from that role. He would be returning to America soon to take up his new position.
As for Trump, who is the subject of several other investigations, denies any wrongdoing, reported BBC. On Friday evening, in a statement from his Florida estate Mar-a-Lago, Trump slammed the "horrendous abuse of power" by a "corrupt and highly political" DOJ in appointing a "super-radical left" special counsel.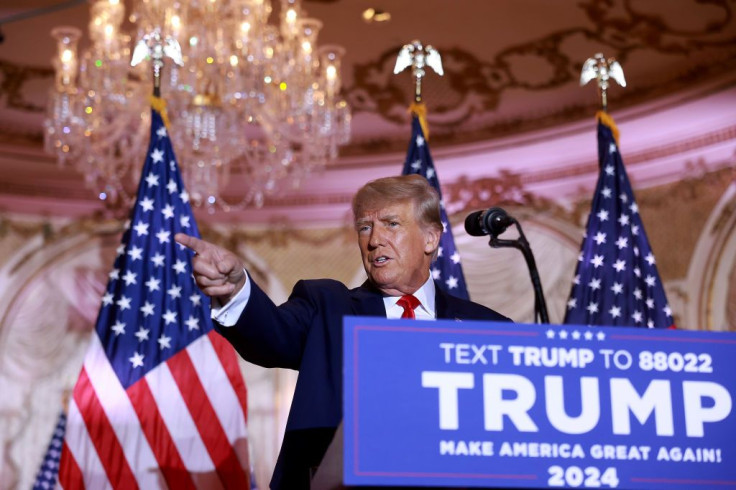 © 2023 Latin Times. All rights reserved. Do not reproduce without permission.