A girl who went to visit a doctor and cried was charged $40 without addressing her actual problem.
This was shared on social media by 25-year-old Internet personality Camille Johnson who posted a photo of the medical bill charged to her sister who was suffering from a health condition.
"One tear in and they charged her $40 without addressing why she is crying, trying to help, doing any evaluation, any prescription, nothing," the caption of Johnson's post read.
The sister, who was not identified, finally went to see a doctor to address her problem but hardly got any help. But the worse part of it is being charged $40 with no advice about her issue.
The younger sister of Johnson was reportedly suffering from brief emotional and behavioral assessment. It is a mental health screening that tests for signs of attention-deficit/hyperactivity disorder (ADHD), depression, anxiety, suicidal risk or substance abuse. It is usually issued as a questionnaire that is often handed out and filled in before seeing the doctor, the Post explained.
The 25-year-old YouTube personality went on to explain that her sister had a rare disease and got emotional because she felt frustrated and helpless. She was struggling to find proper care.
As of this writing, the posted photo has gone viral. It has garnered 54,000 tweets and 425,000 likes. There were also thousands of comments with most expressing their shock on how Johnson's sister was evaluated.
Further, Johnson also noted that the "assessment" cost more than a vision test, hemoglobin test, a health risk assessment and a capillary blood draw.
The sister of the influencer was reportedly never evaluated. She adds that the attending physician at the unnamed facility just noticed her sister crying but never said anything.
"They did not evaluate her for depression or other mental illnesses, nor did they discuss her mental health with her," Johnson said. "She never talked to a specialist, was not referred to anyone, not prescribed anything, and they did nothing to assist with her mental health."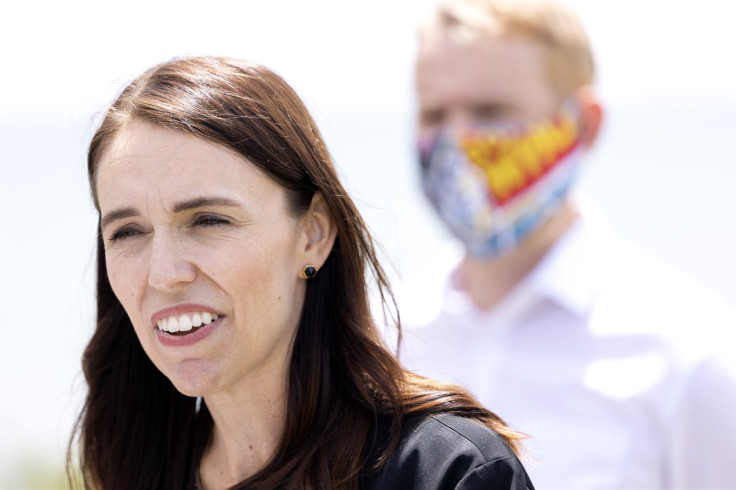 © 2023 Latin Times. All rights reserved. Do not reproduce without permission.