An unnamed female politician who was appealing a court decision ended up making a startling revelation against her ex-partner.
The man who was already being charged with the abusive behavior that was branded as prolonged and insidious did more than just domestic abuse on the child. It was discovered that the woman is also a victim of rape with the accused allegedly sexually assaulting her multiple times. The first time allegedly happened when the female politician was asleep.
These revelations cropped up on Wednesday, Oct. 27, during a public appeal hearing in the Family Division of the High Court.
Barrister Charlotte Proudman was representing the female politician and acting on her behalf. The judge looking over the case was Justice Arbuthnot.
A fact-finding hearing … culminated in serious findings against the father of multiple rapes which commenced whilst the mother was sleeping, domestic abuse and coercive and controlling behavior," Proudman stated. "The findings include domestic abuse towards the child."
The woman was appealing a court ruling on the father tied to how the man could make contact with the child. Proudman suggested that the man should only have contact but in a supervised contact center.
The judge ruled that if this was the case, the mother must also share in the expenses. The mother wanted the judge to set aside these costs seeing that it would be inappropriate considering he would be sharing costs with her sexual attacker.
"It cannot be right that the onus is on the mother, a rape victim to pay to keep her child safe in having contact with her rapist," the barrister said.
"The approach of the family court in making such draconian orders is not in the best interests or the welfare of this child, and likely many others," Proudman added.
Mrs. Arbuthnot said she will publish a ruling on the politician's appeal at an unspecified date.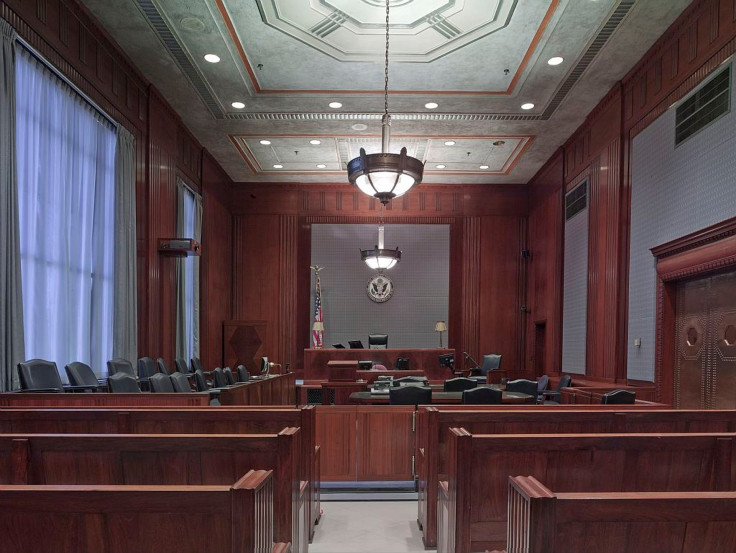 © 2023 Latin Times. All rights reserved. Do not reproduce without permission.