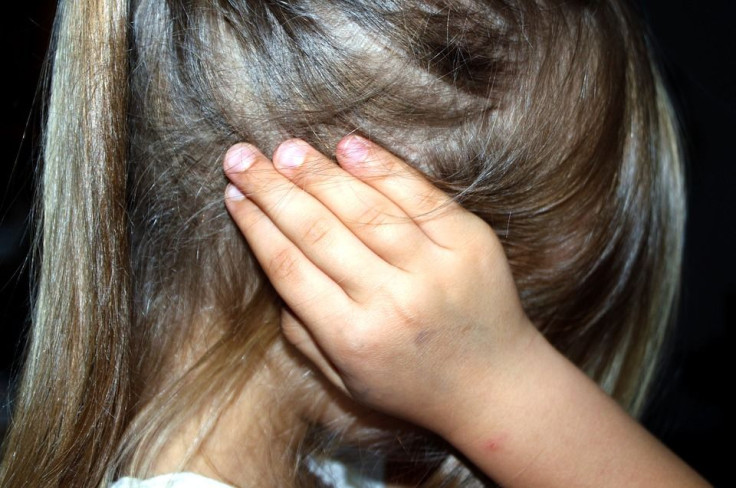 A Mosinee Middle School art teacher allegedly slid her hand down a 12-year-old girl's back and grabbed the student's bottom in front of her friend.
The married teacher, Christy Mathis, is now facing sexual assault charges, and is on administrative leave, reported Daily Star.
The student of the school, which is in Marathon County, told police Mathis slid her hand down her back and touched her bottom in class.
Assistant District Attorney Hannah Boeck said the child then looked at her classmates and asked, "Did that just happen?" Other students allegedly verified the incident to police, following which Mathis got arrested on suspicion of sexual assault on April 5.
Mathis, who has no criminal history, has two children. She has not been fired, but will soon have a meeting with school officials to discuss her contract and possible retirement. Marathon County Circuit Judge Michael Moran set Mathis' bond at $10,000.
In another incident, a middle school teacher in Duxbury, Massachusetts, has been accused of sexually asaulting a student 15 years ago. John Blake, a gym teacher and hockey coach at Duxbury Middle School, is on leave now.
The parents of former student Parker Foley, who died of a drug overdose last year, have filed a civil lawsuit against Blake and the school district, reported NBC10 Boston. The lawsuit stated that Blake sexually assaulted Parker in the school in 2006, and that the school didn't do enough to ensure the student's safety.
"Repeatedly, Parker was not allowed to attend gym class, presumably because he didn't have the appropriate attire to participate that day," said Jason Morgan, an attorney representing the Foley family. Morgan said the alleged sex assaults happened multiple times. "Both in the locker room, as well as an empty classroom that was just down the hall from the locker room itself," he added.
The assaults affected his mental health and allegedly pushed him into a life of drug abuse. "It broke my heart Parker couldn't come forward with this, but in no way do I judge him," said his father Joe Foley. The victim's father said he wrote an anonymous letter to the district in 2018 identifying Blake as an alleged sexual predator. The school said it investigated then and sent Blake on temporary leave.
After his son's death, the victim's dad said he went to the Duxbury Police Department where he was told criminal charges couldn't be filed because Parker was dead. The school district said it conducted its own independent investigation in 2020, and concluded Blake violated its sexual harassment policy and code of conduct. Blake has been on leave from the school district since November.
© 2023 Latin Times. All rights reserved. Do not reproduce without permission.