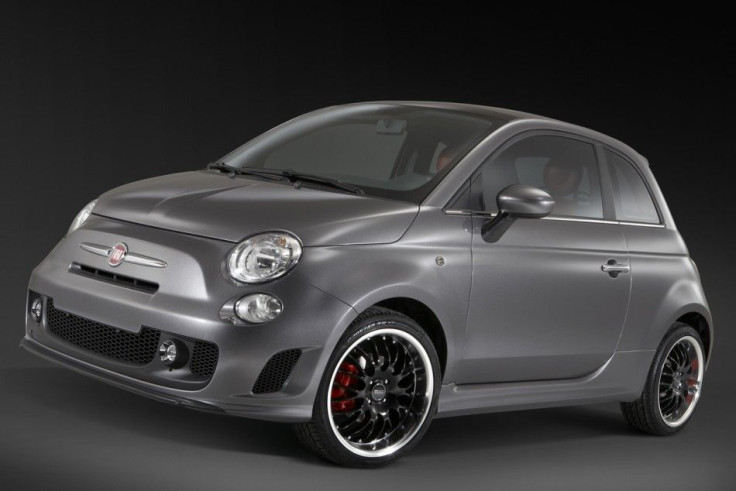 Known for its Ram pickup offerings and its range of SRT products, Chrysler has yet to seriously consider a proper hybrid or electric vehicle in its line-up.
Under the direction of Fiat CEO Sergio Marchionne, the Italian automaker has dedicated a lot of its efforts in improving conventional internal combustion engines. However, Fiat's direction may soon change.
Given the Fiat 500's compact, lightweight, city car platform, there's no denying that it would make an ideal EV for the brand. During the 2012 Management Briefing Seminars at the Center of Automotive Research, Fiat's vice president of engine and electrified propulsion engineering Bob Lee said, "We do believe in electrification, sparingly and for the right kinds of targeted applications. We're developing technology for commercialization, preparing for the shift when consumers start pulling them into the marketplace."
To start, an electric Fiat 500 vehicle will be produced later this year. Market release is expected for 2013. Naturally, plug-in hybrid-electric technology will make its way to other vehicles in the line-up as well. Chrysler already executed a limited release hybrid Town & Country for municipalities in states including California, Arizona, North Carolina, and Michigan. Chrysler is also evaluating the possibilities of plug-in hybrid Ram pickup trucks.
Fiat/Chrysler has yet to confirm just how far it plans on taking its latest venture but it's certainly exciting to see the automaker pushing some boundaries. Would you say no to a hybrid Viper?