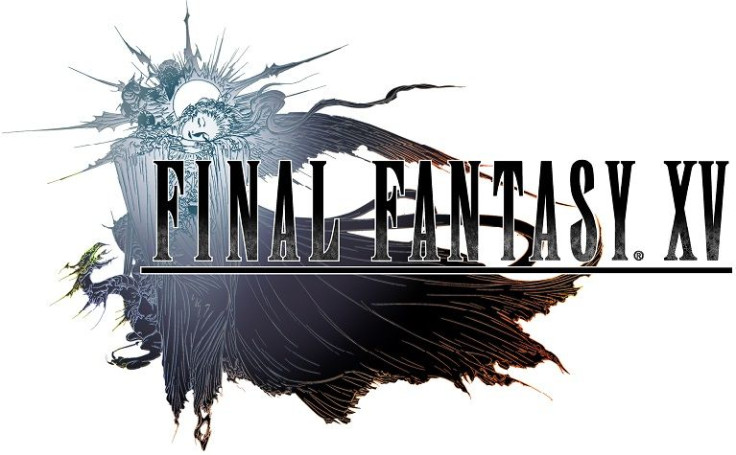 Square Enix's "Final Fantasy XV" is still a ways away from releasing, but that hasn't stopped the studio from treating fans to a few teasers. This latest bit of new content comes in the form of two new screenshots and a brand new gameplay trailer.
The screenshots, courtesy of Gamatsu (via NeoGAF), doesn't show anything telling but it's still nice to get a look at the games development. In the first image we see our protagonist standing in a field with other characters and in the second image we see the characters riding along a road with a gorgeous view. Again, not very telling of the plot or gameplay but the graphics are worth the look.
The driving gameplay video is pretty uneventful but again seeing the game in action is better than nothing at this point. Various aspects of riding around the car are shown like the "joyride" and "drive" views, as well as pulling the car over to check out the surrounding scenery. The video is about four-minutes long. You can check it out below along with the screenshots.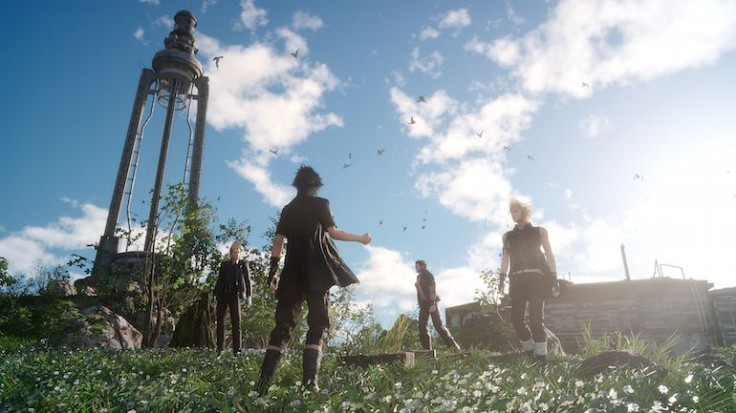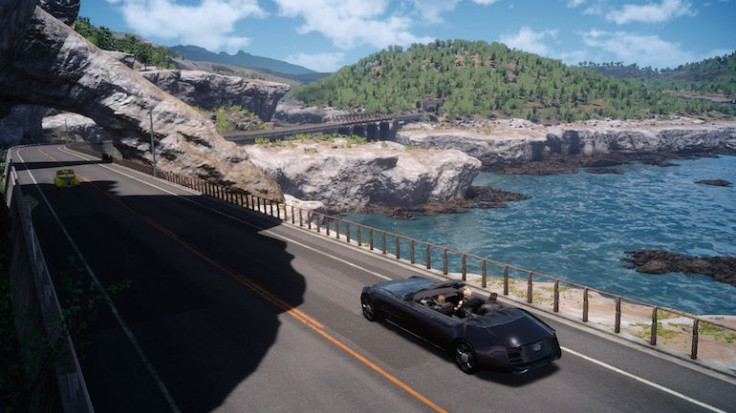 "Final Fantasy XV" is expected to launch in 2016 for Xbox One and PlayStation 4.
© 2023 Latin Times. All rights reserved. Do not reproduce without permission.