Numerous odd prophecies, including when the invasion of Ukraine will conclude, have been made by a Russian psychic, The Daily Star reported.
In Russia, Mirella Gasanova is well-known for her pro-Putin prophecies and reputation as a clairvoyant.
In an interview with the Kremlin-backed Russian news site Moskovskij Komsomolets, she has now made more statements, said reports.
When asked about the invasion of Ukraine, which has seen more than 110k troops from Russia die on the front lines and another 300k suffer injuries that prevent them from fighting, she made her initial predictions, specifically mentioning the involvement of the United States.
"The West made a serious miscalculation in the confrontation with Russia, but it's impossible to correct the current situation," she said. "America's expectations were not met."
"Initially, they had a bet that Russia would not be so active in protecting civilians in Ukraine," she continued.
"But Vladimir Putin is acting decisively, and since the United States has lost all the tools of influence on Moscow, the actions of our president put them in a stalemate," she added.
She also said, "Russia has the United States on the shoulder blades."
She continued by making a bold and rather odd forecast about when the invasion would end.
Analysts have recently predicted that Ukraine would triumph by spring, however, Ms. Gasanova predicts otherwise.
Gasanova predicted that the US would start moving away from Ukraine.
"In the coming months, we will see how America begins to gradually move away from Ukraine," she said. "The Americans wanted to use Ukraine to fight against Russia."
"They are afraid of a possible reunification of the former republics of the USSR," she continued. "That is why the Americans tried with all their might to ignite the conflict between Russia and Ukraine."
"It is thanks to this that we will soon be able to observe the finale of the Ukrainian conflict," she added.
Contrary to what the Russian psychic claimed, the United States has provided Ukraine with more than £20 billion as of October 2022, and President Joe Biden has recently offered additional funds.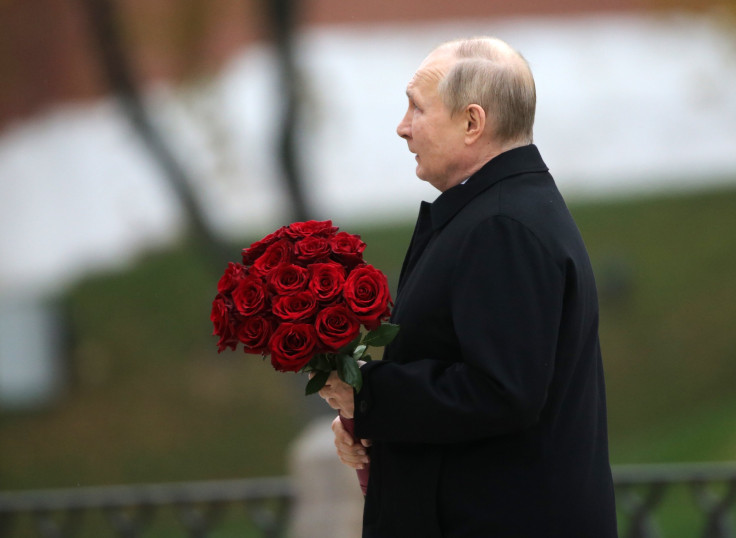 © 2023 Latin Times. All rights reserved. Do not reproduce without permission.