According to one exiled Russian official, Russian President Vladimir Putin "will not see his next birthday" and may perhaps be nearing the end of his life.
Ilya Ponomarev, a former member of the Russian opposition, has predicted that the president will not survive to the year 2024 despite the "alpha male" holding to power since the turn of the century.
Ponomarev, a former State Duma member of Russia from 2007 to 2016, is now a citizen of Ukraine and is leading a movement to rid Russia of its despotic leadership.
The opposition member argues that as a result of Putin's unsuccessful efforts in Kyiv, the 70-year-old's inner circle may turn against him.
Ponomarev said, "Putin's power resides in his position as an alpha male, as the person who is invincible. 2022 was the year when this position started to wane. My forecast still remains that he will not see his next birthday."
"My personal dream obviously is to see [Putin] in The Hague but I don't think that he will make it. Those around him will not allow him to go to The Hague, because his testimony may actually be very harmful to them... [so] he will be killed," he added.
Along with harsh remarks for the future of Russia following the overthrow of dictator Putin, the opposition member stated that the 70-year-old could be persuaded "to step down."
He also said that the situation in Russia could involve "so-called system liberals which would convince (Putin) to step down and leave the floor to them and that they would negotiate with the West."
"Or it can be a more radical revolutionary scenario. I personally obviously put in my hopes with the latter rather than with the former," Ponomarev added.
The former State Duma member's remarks came as Putin is allegedly dealing with several health problems, leaving the autocrat on borrowed time.
Putin reportedly had a coughing attack during his New Year's speech just this year, according to the Daily Star.
Since the beginning of the conflict in Ukraine, there have been persistent health worries, but a coughing fit broadcast to Russia seems to have prompted some hurried clearances of the throat for Putin.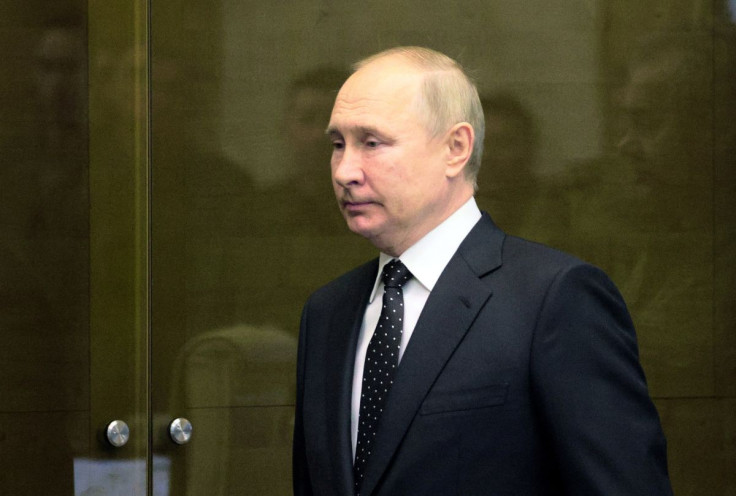 © 2023 Latin Times. All rights reserved. Do not reproduce without permission.