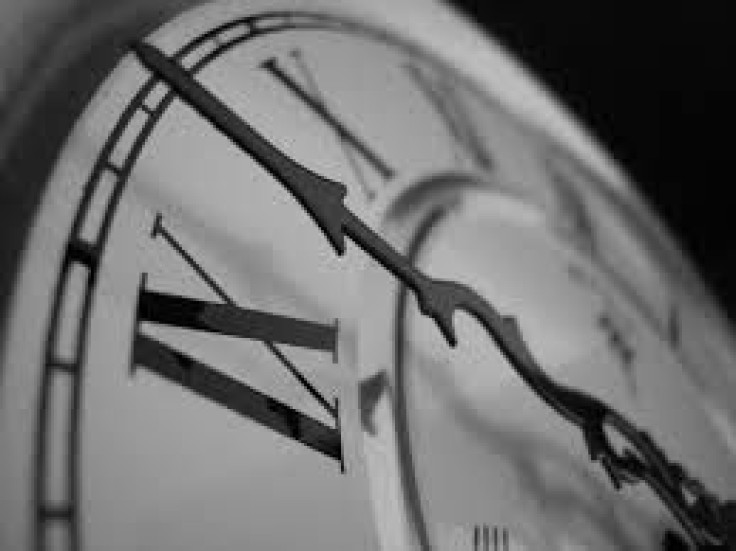 Sanna Marin, the world's youngest and current Prime Minister of Finland, is working on reducing the working hours of the Finnish citizens. The 34-year-old leader proposed a 4-day, 6-hour work schedule so employees can spend more time with their family and play.
The Finnish PM made headlines last month after being elected as the youngest prime minister in the world. She was a member of the Parliament of Finland since 2015 and from June 2019, she was the country's Minister of Transport and Communications. While holding this position, she advocated for shorter working time schedules to boost productivity and employee rapport on top of giving them more time to be with their families.
"A four-day workweek, a six-hour workday. Why couldn't it be the next step? Is eight hours really the ultimate truth?, The Helsinki Times quoted Marin as saying in August 2019. "I believe people deserve to spend more time with their families, loved ones, hobbies and other aspects of life, such as culture. This could be the next step for us in working life."
At that time, she further said she is hoping that this proposal would be approved and push through in the future. However, the opposition blasted this suggestion and Arto Satonen of the National Coalition Party noted that the Research Institute of the Finnish Economy already released its study on extended working time and it found that it is the most effective way to promote competitiveness today.
The research institute reported that the added 24-hour in annual working time has accounted for 40% of the employment impact of the current competitiveness pact. It said that the adjustment of work time schedule promotes employment and competitiveness because it reduces labor costs and boosts productivity.
In a new statement, Marin said that in her opinion, the reduced work time will actually help improve the mood of the employees while in the workplace and this will, in turn, make them work harder. She further said that this new work time could be the "next step for us in working life."
According to The Daily Mail, Li Andersson, minister of education and leader of the Left Alliance, also voiced his opinion against the proposed shorter working time. He labeled the plan as too "feminine" but Marin remained firm with her beliefs and said that "It is important to allow Finnish citizens to work less. It is not a question of governing with a feminine style but offering help and keeping promises to voters."
Sanna Marin's proposal is already being practiced in Sweden. Since 2015, the workers enjoy a 6-hour work per day and it was reported that it showed many benefits such as improved mental health, good productivity and higher wages.
Meanwhile, the current regular working hours in Finland as per Ekonomit is 7.5 hours or 37.5 hours a week. Based on the country's Working Hours Act, the work time period of employees must not exceed 8 hours a day and 40 hours a week and this is usually agreed in the employment contract.
© 2023 Latin Times. All rights reserved. Do not reproduce without permission.