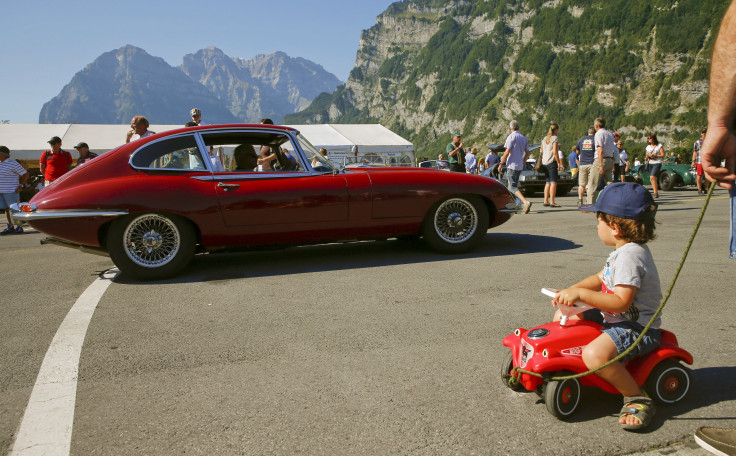 Labor Day marks the end of summer, the real beginning of school and the last long weekend before the end-of-year holidays
. American Labor Day is different that May Day, the international labor day normally commemorated on May 1. Celebrated in recognition of American workers, Labor Day is a Federal holiday. Non-essential government services will be closed, along with banks and most office jobs. The celebration of Labor Day falls on a different date each year, because it's always celebrated on the first Monday in September. Labor Day 2019 falls on Monday, September 1. Here are 10 tips to prepare for this coming weekend.
Stay home. Don't plan on traveling if you don't have Monday off, or if there are easier times for you to travel. If you're already at Burning Man, congratulations, you beat the crowds and had fun.

Prepare to make friends on the road. Can't bear to stay home? Over 35,000,000 million people will travel by car, airplane or other collective modes of transportation, according to the AAA

. Get ready to interact with the masses. Get ready for tough driving conditions and bumper-to-bumper traffic on normally quiet highways.

Drive. Eighty-five percent of those travelers will drive on a highway near you. Why? Because it is cheap and convenient. Gas is still cheap

. Gas prices have dropped to $2.2 on the Gulf Coast (close to refineries) and down to $3.1 on the West Coast, where it's heavily taxed. The national average is $2.5

, according to the U.S. EIA, about the same as it was five years ago (without counting for inflation!)

Fill up your gas tank now. Last-minute crowding at the pump could slow you down, and there might be a slight spike in prices from Thursday to Tuesday.

Take an extra day off or two.

Friday night is bound to be a cluster-truck (and car, and van) if you live near a large city. Thursday night might not be that much better. So if you can leave for your weekend fun on Wednesday, you're a winner.

Leave early on Saturday morning. Conversely, you can pack up your car on Friday and have everything ready, down to your morning breakfast, and a packed lunch. Then you can leave early on Saturday and beat the traffic.

Take no highway for granted. Everyone will be on your special route this Friday, especially if you're trying to exit a large city.

Don't drink and drive. Not even a bit. Because there are so many cars on the roads (so many people for drunk idiot to smash into and kill), police crack down on DUIs during Labor Day Weekend. Not that you should drink anyway, but hopefully this is an extra incentive and a good argument for your less responsible friends.

Avoid driving distractions. Another thing that needs even more attention during Labor Day Weekend. Enter your destination into your GPS before you get in the car. Better yet, print them out. Put passenger in charge of navigation, children, texting, and other distractions.

Carry lots of water. People get thirsty. Cars overheat. However many gallons you planned on taking on your travels this year, add a few more.
© 2023 Latin Times. All rights reserved. Do not reproduce without permission.