A Chicago arsonist has been nabbed on Thursday, Sept. 9, after he admitted on a community reporting app that he was the person who set fire to a building in the 1500 block of South Christiana.
The man, identified as 19-year-old Edward Robinson, reportedly logged on the Citizen app, a mobile application that sends users location-based safety alerts in real-time, to brag about burning down a building in Chicago while standing close to the structure as firefighters attempted to stifle the blaze behind him, according to CWB Chicago.
"Hey, y'all. I'm gonna be honest with y'all," Robinson said as you could hear the ruckus of the trucks in the background. "I just caused this fire with this torch in my pocket," he continued before showing the torch lighter hidden in his pocket.
"The person recording is the reason this fire is happening," he further explained. "I caused this fire with this lighter."
Chicago police monitoring the app informed officers of the confession, who then arrested Robinson on charges of aggravated arson and possession of a controlled substance, according to NBC Chicago.
Police have speculated that Robinson started a fire inside of a dumpster before it spread to a nearby building. A 50-year-old woman and a 16-year-old teenager were inside the home at the time, but firefighters responded fast enough to get them to safety.
Robinson's bail has been set at $500,000, and he is required to wear an electronic device monitoring his whereabouts if he is able to post bail.
"In this court's opinion, you were there, you were filming, you were watching what occurred out of enjoyment," Judge Arthur Willis said about Robinson. "It's through the grace of God that no one was hurt, killed, or injured in any way."
The Citizen app was created to allow people to report crime on their own, supposedly to allow people to feel safe and informed about events happening in their community.
The app has been criticized for how it encourages paranoia from its users and for enabling people to go to crime scenes for content, Business Insider reported.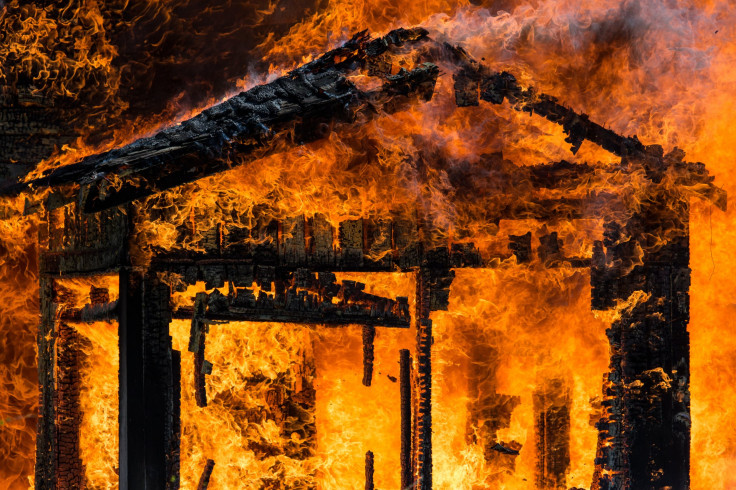 © 2023 Latin Times. All rights reserved. Do not reproduce without permission.