A volunteer firefighter in Tennessee was arrested and charged with arson on Friday after he was linked to multiple fires across the Waverly community in June and early July, including a church and a local Masonic Lodge.
Leslie Roy Winchester, a 19-year-old resident of Waverly in Humphreys County, was a well-known volunteer of the local firehouse. He had been praised for his volunteer work to the point where he won a Firefighter of the Year award in 2021, according to the New York Post.
On June 13, a fire had broken out at the Old Market General Store in Waverly, which Winchester later admitted that he started by throwing a cigarette at the front door of the establishment, WAFF 48 reported.
He later started a fire at an abandoned house on June 29, where he reportedly used lighter fluid to light the blaze. After that, he started a string of fires at the Glenwood Church of Christ, the Cotton Valley Masonic Lodge, and a former local fire hall using gasoline, among other methods.
By the end of June, local authorities had partnered up with the Tennessee Bureau of Investigation to investigate the fire–after which a series of other suspected arson cases happened between July 1 and July 8, Clarksville Online reported.
The fires in Glenwood Church of Christ and the Cotton Valley Masonic Lodge caused injuries to two firefighters who were working the scene at the time. The firefighters, named Bobby Rich and Jennifer Steward, suffered injuries of an undisclosed intensity while trying to put out the fires.
Evidence started pointing toward Winchester as the individual who was responsible for these fires, and he was arrested on Friday evening on charges of aggravated arson, criminal trespassing, and vandalism, among other charges.
Winchester has been booked at the Humphreys County Jail and given a bond of US$1,746,000, which he has yet to pay as of press time.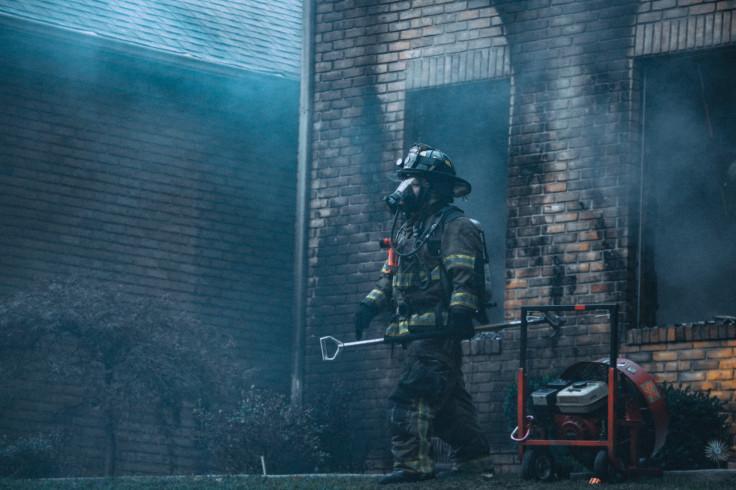 © 2023 Latin Times. All rights reserved. Do not reproduce without permission.