A 35-year-old man who was confirmed to be employed as a firefighter was arrested on Nov. 16 for posing as a fire marshal.
He was identified as Raymond Gino Estrada, a firefighter of the El Paso Fire Department. However, a check with the department showed that the 35-year-old was not employed as a fire marshal.
It was on Nov. 16 when El Paso police officers went to the Coconuts Bar located at 816 N. Piedras in the city's Five Points area. The officers were there to conduct occupancy checks and noise ordinance readings, KWTX reported. The bar was just at the back of the police station.
Estrada was at the bar at the time and allegedly told the officers that only fire marshals were allowed to conduct occupancy checks. He made matters worse when he presented himself as a fire marshal.
"Estrada, who was at the bar, began stating to the officers that only Fire Marshals were allowed to conduct occupancy checks," police said in an official statement.
"Estrada was currently employed as a firefighter with the El Paso Fire Department but was not employed as a fire marshal," the statement from the police added.
According to a fire department spokesman, their fire marshals have certified law enforcement. Unfortunately, Estrada was not one of them.
"The El Paso Fire Department does not condone this type of behavior and takes it seriously. In addition to the criminal charges, the incident is currently under investigation by the department," Fire Chief Mario D'Agostino said in a statement.
The 35-year-old was booked at the El Paso County Jail on a $1,000 bond. It was unclear if Estrada was behind held at the jail. Efforts to get his comments on the issue went for naught. The city's firefighters' union also did not immediately respond to comment.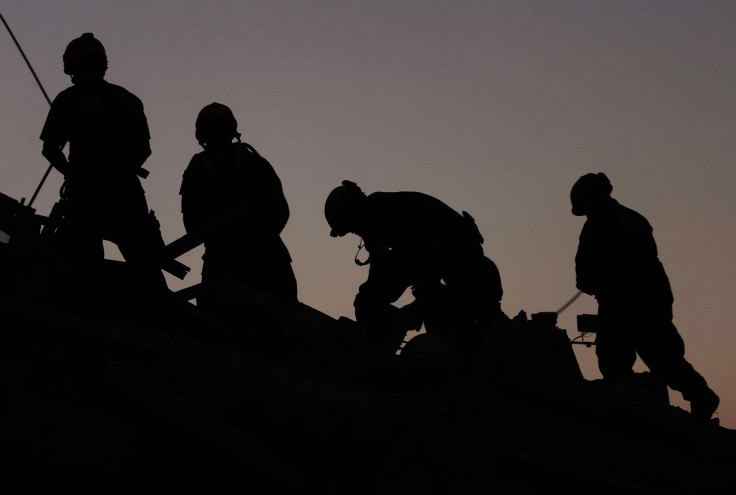 © 2023 Latin Times. All rights reserved. Do not reproduce without permission.