A 27-year-old waitress was reportedly stripped naked and then thrashed with twigs for hours by a group of men in Cameroon on Nov. 15 in Yaounde.
The attack on the waitress identified only as Sara was caught on film and lasted for hours. Footage of the senseless attack spread over social media, showing how the waitress was getting hit by the group several times, the Human Rights Watch reported.
As a result of the attacks, the 26-year-old suffered multiple hematomas all over her body. Doctors say that she needs to be monitored for 15 to 18 days because of the severe injuries she sustained from the said attack.
It was added that the group of men met Sara at a bar and later on dragged her outside by her hair. She was described as being intersex and is believed to have been attacked because she was a member of the LGBTI community in Cameroon.
It is illegal to be homosexual in Cameroon and those who are can be prosecuted by five years in prison, the Daily Star reported.
"The recent attack on an intersex person in the city of Yaoundé is something to be strongly condemned," Nkwain Hamlet, executive director of Cameroonian LGBT+ rights group Working For Our Wellbeing, stated. "No one is to face that kind of treatment."
The Cameroonian Foundation for AIDS (CAMFAIDS) filed a complaint with the police on behalf of Sara as a victim of assault, battery, and inhuman and degrading treatment. They are also providing the 26-year-old woman support that includes medical and psychological assistance.
One man from the said group was reportedly arrested by police but released 48 hours later. Police have yet to issue a public statement on the violent assault on Sara according to Human Rights Watch.
"Police should urgently respond to CAMFAID's complaint, investigate the attack against Sara, and bring those responsible to justice. They should also ensure the safety of LGBTI activists who are doing crucial work in a climate of intimidation and violence," HRW said via their official website.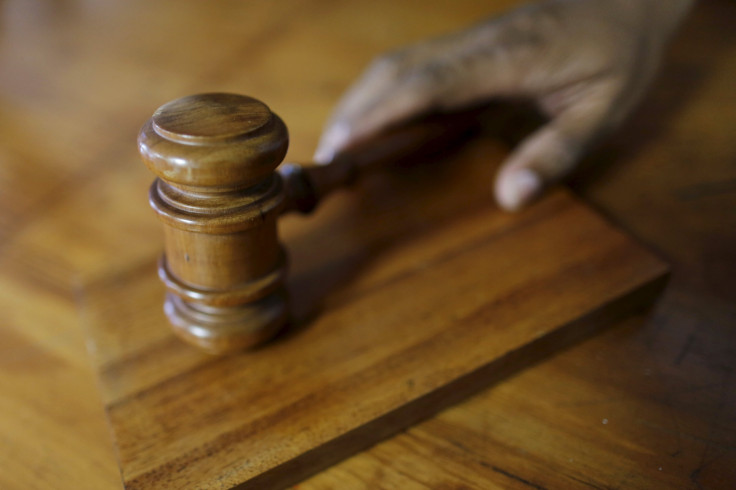 © 2023 Latin Times. All rights reserved. Do not reproduce without permission.