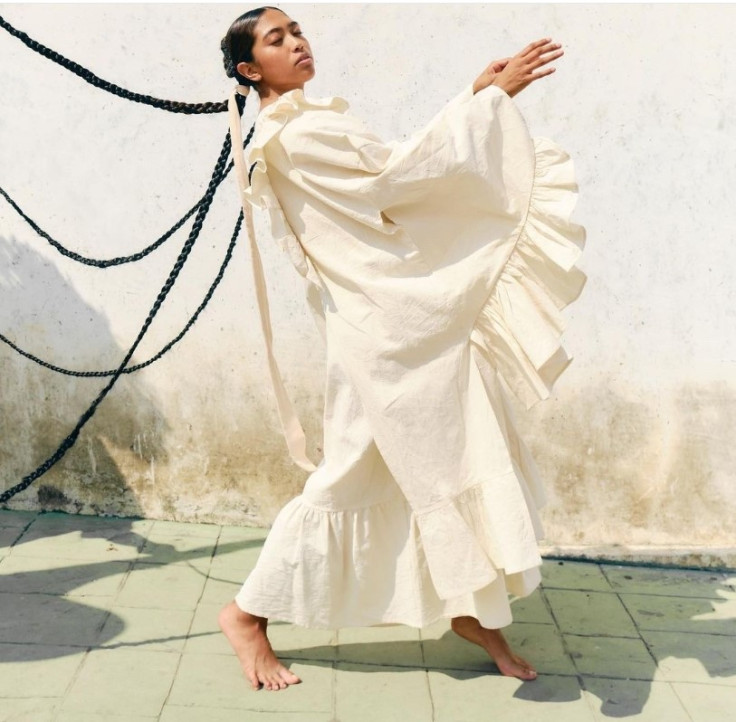 The Latin American Fashion Awards, a new initiative that will celebrate the accomplishments of Latin American designers and creatives, have been announced as the fashion industry continues its efforts to broaden and widen the notion of what cultures are accepted and glorified.
The long-awaited First Edition of Latin American Fashion Awards land in the Caribbean Hot-Spot of Dominican Republic on Nov. 4, 2023.
The awards, which will be held every two years and rotate among different Latin American nations, will be the first of its kind to exclusively highlight designers, brands, and creatives from Mexico, the Caribbean, Central America, and South America.
"Latin America has been the birthplace of so many talented designers, artists, and brands throughout the years and we think the time is ripe to amplify and recognize their work."
"We feel the time is right, as the fashion world has shifted, people are embracing diversity, welcoming new aesthetics and points of view," the founders Constanza Etro and Silvia Argüello said in an email.
The awards ceremony will begin with an opening night celebration at Oscar de la Renta's Punta Cana villa, followed by the prize ceremony at the Altos de Chavón Amphitheater in Casa de Campo. This year's ceremony will take place in the Dominican Republic in November.
The awards will honor traditional categories like designer, model, photographer, and brand of the year in addition to others that reflect the current interests and inner workings of the industry, such as the responsible project of the year, fashion film of the year, and disruptive Latin of the year, the winner of which will be decided by a public online vote. In this case, the local star from the Dominican Republic, another category strives to spotlight a local talent from the host nation, Vogue reports.
"Latin America is about the depth of its people, backgrounds, and the social issues that have made us resilient with much to express," Etro and Argüello explained, adding, "we would like to build the awards into a global platform that helps promote Latin American talent and [becomes] a reference point to discover and bolster their future."
The award aims at bringing together top tier taste-makers and industry experts to honor the region´s heritage, celebrate diversity and inclusion, and empower the future of the most outstanding Latin American Talent making a difference in the fashion industry.
All Latin American creatives are encouraged to apply across the 12 prize categories on the awards' website. They will be open for submissions beginning on Feb. 8.
© 2023 Latin Times. All rights reserved. Do not reproduce without permission.