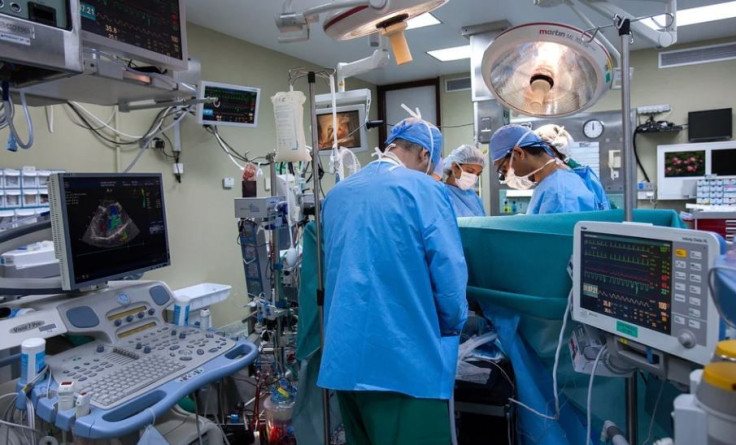 A man in Maryland, US is the world's first-ever recipient of a gene-edited pig heart. The 57-year-old American went under the knife for a first-of-a-kind transplant and is said to be fairing well three days after the surgery. In a news release Monday from the University of Maryland Medicine, David Bennett had agreed to be the first individual to risk the experimental surgery, having been diagnosed with terminal heart disease.
According to USA Today, the nine-hour-long surgery was the only available option for Bennett as he had already been accounted to be ineligible for a conventional heart transplant or even having an artificial heart pump. His medical prognosis was either die or agree to the transplant. "I want to live. I know it's a shot in the dark, but it's my last choice," Bennett said before the transplant.
The organ donor was a 1-year-old pig that weighed about 240 pounds. It was gene-edited and specifically bred and raised for this medical purpose. With everything set and in place for the transplant, the US Food and Drug Administration granted emergency authorization for Bennett's surgery on Dec. 31.
Doctors are hopeful that Bennett would be receptive to his new heart as he has been living and breathing on his own without a ventilator for the past few days. However, he remains hooked up to an ECMO machine which provides half the work of pumping oxygenated blood throughout his body. Should he progress well, his medical team will be looking at slowly weaning him off the machine.
His immune system will be closely monitored for several weeks in case of any occurring complications such as infections or signs of rejection. The scientists behind the procedure say that there are three genes that have been determined to be responsible for rejecting pig organs in the human immune system and these were removed from the donor pig. Another gene was also removed from the pig's heart tissue to prevent excessive pig tissue growth while six human genes that encourage immune acceptance were infused into Bennett's body.
Surgeon Dr. Bartley P. Griffith said in a statement, "There are simply not enough donor human hearts available to meet the long list of potential recipients."
While humans have long been recipients of pig heart valves for many years, Bennett's doctors are still walking a thin high wire and holding off on calling the surgery a success. Everything is dependent if Bennett is able to live through recovery and continue to live a good quality of life.
Regenerative medicine company, Revivicor provided the pig donor as it took into consideration a previous procedure by a transplant surgeon at NYU Langone, Robert Montgomery last October. Montgomery became the first to transplant a genetically modified pig kidney into a female patient who was already brain dead. Montgomery kept the woman's body functioning while it was hooked up to a machine for more than two days.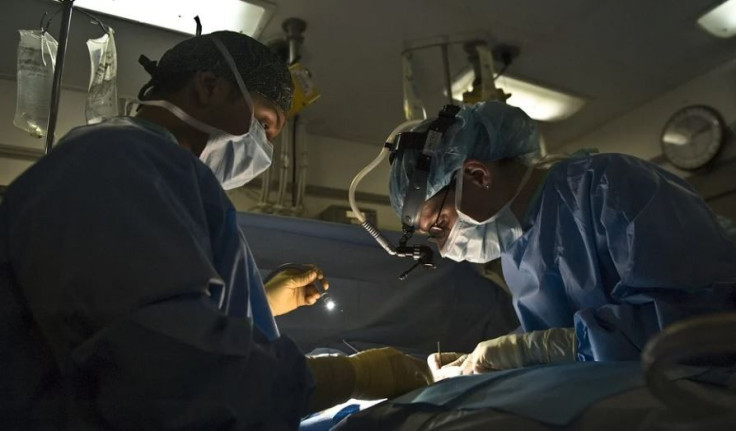 © 2023 Latin Times. All rights reserved. Do not reproduce without permission.