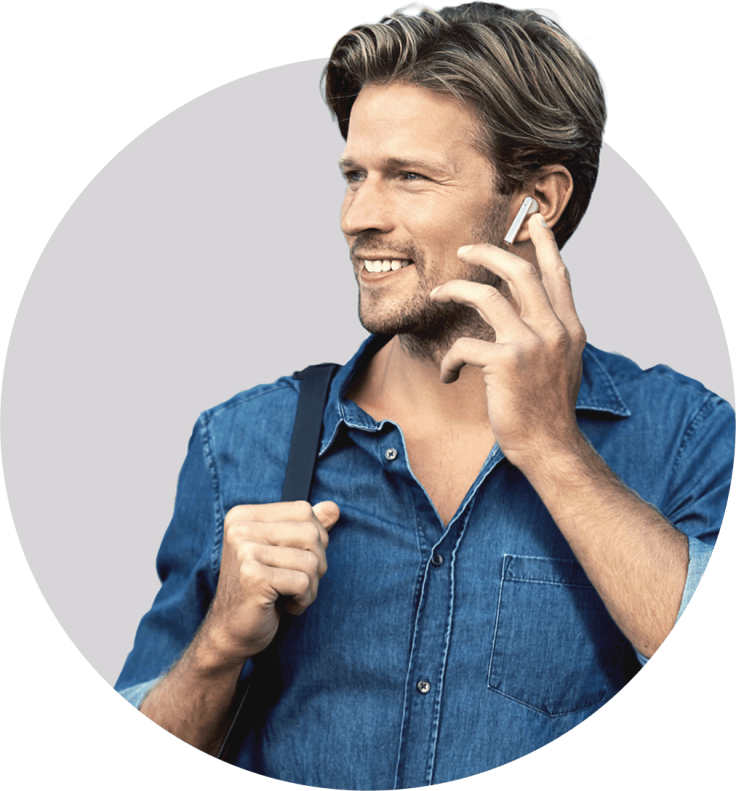 Tech giants, Huawei and Apple have recently launched the latest versions of their wireless earphones and loaded as they are with the most advanced features, it couldn't have been more difficult to choose whether to purchase Freebuds 3 or Apple AirPods Pro. As both are TWS earbuds, they support active noise reduction, but there are many more criterions that need to be evaluated before you choose which earphone to buy.
So, let's list out the differences between Huawei Freebuds 3 and AirPods Pro and how the former is perhaps the better option:
1. Huawei Freebuds 3 is powered by HUAWEI's proprietary chip, the Kirin A1
Kirin A1 supports both wireless audio devices and smartwatches. Via this, FreeBuds 3's performance is amped up by 30 percent and its power consumption is lowered by 50 percent more than that observed in the AirPods Pro. The chip also aids in reducing audio delays and syncs action with sound while playing games.
2. The world's first open-fit earphones with active noise-cancellation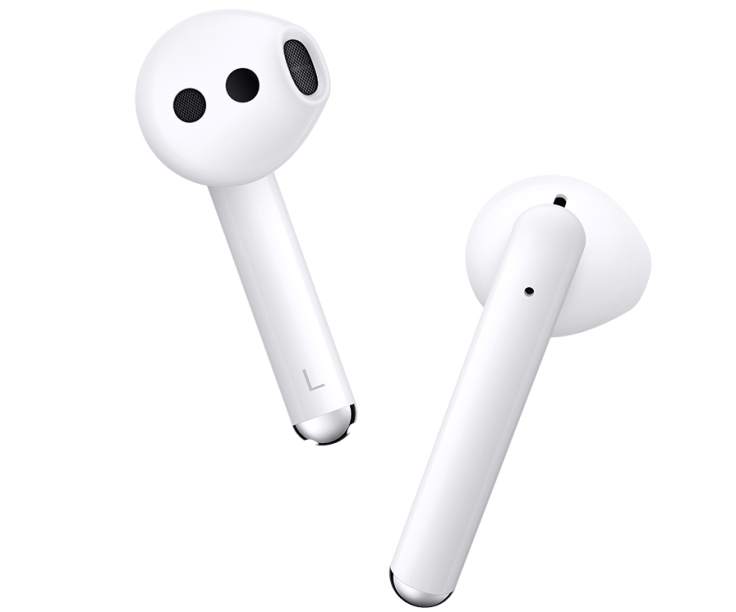 Though both earphones are equipped with noise-isolating tech, the FreeBuds 3 has the upper hand here as they have integrated the feature in their "Smart Life" app. Through this app, you can actually personalize noise reduction via your HUAWEI smartphone and tweak it as per your needs.
3. No lengthy pairing or installation process
Talking about its advanced "Smart life", it's not only for personalizing your earphones but also to make connecting your smartphone to the same as easy as possible. So, as soon as you take out your stylish little FreeBuds 3 out of its case, it with link up with your smartphone right away.
Thus, no lengthy installation process, no waiting around in anticipation as the process happens because these super-smart connect to your phones in less than 3 seconds, allowing you to control them via the "Smart Life" app.
4. Hassle-free charging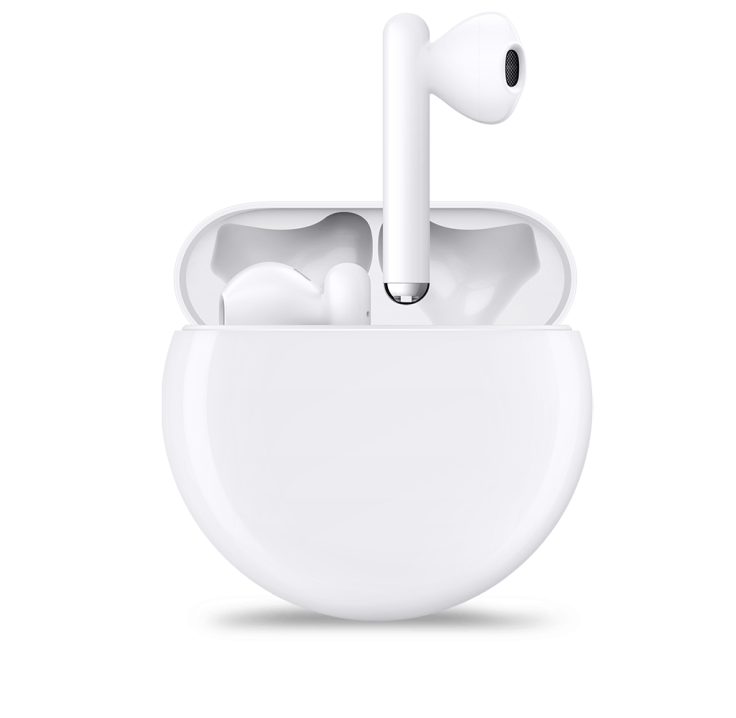 You can charge the case of the FreeBuds 3 with a Type-C USB cable or through wireless charging with the HUAWEI Mate 30 Pro and get up to 2.5 hours of continuous calling or place them in the charging box and get up to 12 hours long battery life.
5. Elegant designs and the options to choose from two equally great colours
The cutting edge technology of the FreeBuds 3 is further enhanced by its the sleek colours it is available in- black and white-, while Apple's AirPods Pro is still sticking to its usual simple white tone. As both are TWS earbuds, they support active noise reduction, but that there are many more criterions that need to be evaluated.
© 2023 Latin Times. All rights reserved. Do not reproduce without permission.