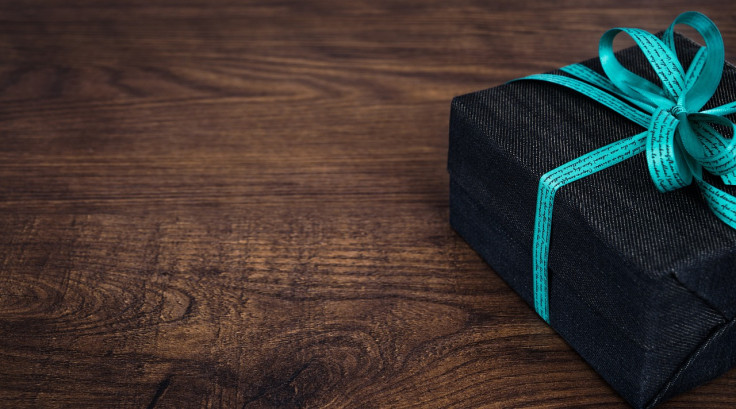 Father's Day is right around the corner, and everyone around the world is getting ready to celebrate dads on Sunday.
Mother's Day was recently celebrated in May, and now the summer will bring this celebration for fathers around the globe.
Choosing a gift for your father might not be an easy task if you are unsure of what could surprise him. Therefore, we have written this article to offer you five ideas to consider while selecting an unforgettable gift for your special person – Your dad.
Relate to his hobbies
To know for sure on what to get him, you have to know a little about his hobbies. This can be achieved in an informal conversation or by observing the spaces he uses the most or the things he likes to do in his spare time. If he likes to read, you can find special editions of his favorite books or hints related to the hobbies you discovered. Observing is always the key to nailing the perfect gift.
Music for the soul
Every culture is different, take note; this one also involves the knowledge you have about your dad's musical tastes. If he's Latin, you can certainly find some music that will get him dancing! It is important to know what music he likes. For example, if he is Colombian, maybe vallenato or salsa are some of his favorite genres, and what better gift than getting an old album from his youth that you both can enjoy together.
Experiences
Get your dad an unforgettable experience (Do something that will be difficult for him to forget!). You can book an escape room experience, massages, dancing or cooking lessons, amongst others. Plan an experience in which your dad can spend a day doing something different. As long as you are spending unique quality time together, that's all that matters.
It is always good to present him with several options, so that he can choose and have fun doing so.
Letters
Another gift idea is to write him a letter and send it through the mail. It can be a much unexpected surprise. You can write it in your own handwriting, using colored pens, and perhaps add some photos of the best moments you have shared. It is a day to highlight the good memories and actions he has done for you, so you can focus on what he has done that you are most grateful for. This is one of the best gifts you can give—words of affirmation and recognition are gifts that are not easily forgotten.
Love
Finally, it is worth remembering that the best gift to the people we love is ourselves. Spend time with him. Taking time to sit next to your dad, watch an exciting soccer game, look at a family album—being with your family is the best thing to do on this date. The best gift is you and your presence.
Father's Day is a celebration meant to honor fatherhood. Giving gifts related to hobbies, musical preferences, and writing him a letter are some ideas. But the most important thing is to spend time together, acknowledge what they have done, and what they will keep doing for you.
Happy Father's Day to all our readers and we hope that you've enjoyed the article!
© 2023 Latin Times. All rights reserved. Do not reproduce without permission.