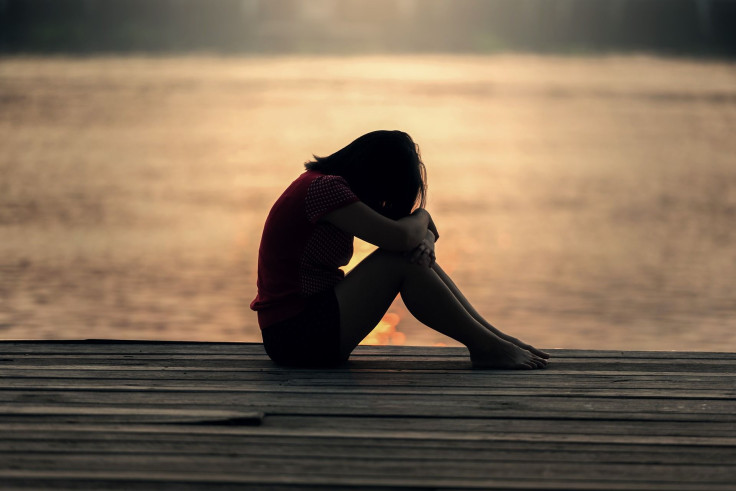 An illness linked to the bacterial infection strep A in Belfast has killed a five-year-old girl, Stella-Lily McCorkindale.
Stella-Lily McCorkindale became severely ill last week. She was immediately transported and was treated at the Royal Belfast Hospital for Sick Children, but died on Monday, Dec. 4, BBC reported.
Following her death, Black Mountain Primary School said she was "a bright and talented little girl." Stella-Lily was very popular with both staff and children and would be greatly missed by everyone.
On Friday, a letter to parents of P1 to P3 children at the school had been sent by the Public Health Agency (PHA) sent. Children were asked to attend a clinic and advised to receive a preventative course of antibiotics.
The Education Authority's critical incident response team is providing support in keeping the school undergoing deep cleanliness.
As per reports, since Sept., across the rest of the UK, seven children in England and one in Wales have died due to complications from strep A bacterial infections. According to broadcaster RTÉ, in the Republic of Ireland, health officials are investigating the death of a four- year- old which may be linked to strep A.
Strep A infections are mild - a sore throat or a skin infection that which be easily treated with antibiotics.
The health officials and local doctors have advised parents to be vigilant about the circumstance.
Since the outbreak of the Covid pandemic in the last two years, children in the UK are experiencing, and their systems are not immune to several different infections.
It has warned that the number of cases of both strep A and scarlet fever will rise in the coming weeks. The advice from experts is to keep sick children at home as it is highly contagious.
Community groups contacted affected children, and the PHA has asked school parents to be careful.
The science did not support closing schools amid clusters of strep A infections as this would have limited impact, the PHA's Dr. Philip Veal said.
© 2023 Latin Times. All rights reserved. Do not reproduce without permission.