The death of a seven-year-old girl who was initially suffering from constipation has been exposed. The detailed events were revealed in a report and mentioned how the mother's devious acts were caught when she tried to replicate the same scam with her other daughter.
The cruel mother was identified as Kelly Renee Turner. She was arrested back in February and sentenced to 16 years in prison for her crimes.
The unfortunate victim was seven-year-old Olivia Gant. Turner managed to convince veteran medical personnel that the young girl was ill since she was two years old.
It was in 2012 when Turner took Olivia to a hospital in Colorado. The child was suffering from severe constipation but was sent home after being treated.
However, the mother claimed that Olivia was finding it difficult to eat and struggled to digest food properly. This led to the seven-year-old's life being changed for the worse.
Olivia was forced to more than 1,000 hospital visits and underwent several operations. Her small intestine ended up being rerouted through her large intestine, resulting in her taking in food from a bag on her stomach, the Mirror reported.
Also, Turner insisted that Olivia was suffering from seizures. This led to the child being given stronger medication.
The suffering did not end there. After alleging that the feeding tubes were no longer working, Olivia was given an IV drip that left her weaker and bedridden. She eventually had to be pushed around in a wheelchair.
Olivia Gant died on Aug. 20, 2017, with the cause of death was reportedly due to intestinal failure due to a complication of her multiple medical conditions.
After making money out of the support for Olivia, Turner tried to do it again with her other daughter. This time, however, she claimed that her daughter was suffering from bone pains, possibly a sign of bone cancer.
Doctors were wise this time around, making inquiries but could not find any previous cancer records. The girl was later found to be perfectly well.
Turner was charged with murder, child abuse, theft and fraud. She originally pleaded not guilty but this year, just before her trial was due to get underway, she made a plea deal.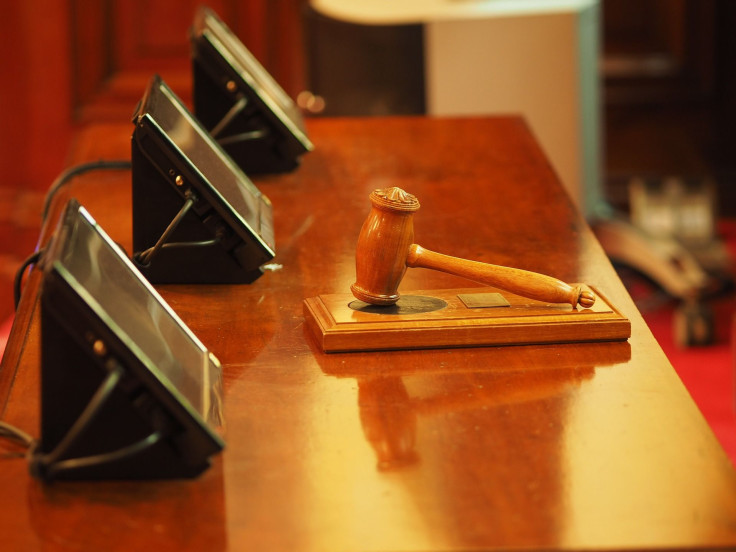 © 2023 Latin Times. All rights reserved. Do not reproduce without permission.