An anti-vaccine organization leader, who recently went on a cross-country road trip to perform citizen arrests of Democratic governors, has found himself behind bars and held without bond, a Jefferson County Jail representative confirmed on Tuesday.
Police nabbed anti-vax and self-proclaimed "Vaccine Police" leader Christopher Paul Key on Tuesday over criminal trespassing in the third-degree charge. He has since been booked into Jefferson County Jail in Birmingham, Alabama, the Daily Beast reported.
The suspect fronted court earlier Tuesday over a separate arrest at Whole Foods in April, during which he was cited with trespassing.
"I have court today at 1:30 central," Key texted the media ahead of his hearing, "It will be interesting."
Meanwhile, in a series of five videos uploaded to Telegram on Tuesday afternoon, Key recorded himself walking into court but was barred entry because he needed to mask up.
"I got arrested cuz I wouldn't wear a mask," he said at one point, "And this is what this thing is all about!"
Key would then refuse to wear a face covering, citing a "medical, religious exemption." He further argued that he is allowed to "record" in the courtroom for his "protection."
"I am completely sane. I don't need an attorney," he said at one point per News7h. "I am a free man."
By Wednesday morning, a spokesperson for the Jefferson County Sheriff's Office said Key was taken into custody by the "court bailiff" after "he was placed in jail by the judge."
The anti-vaxxer himself claimed that he "serves" state officials with a series of paperwork to show that the COVID-19 vaccines, which are deemed safe and effective by health authorities across the globe, are supposedly a "bioweapon."
At the end of December, Key organized a road trip to Democratic state governors, including Louisiana Governor John Bel Edwards, over their vaccine mandates.
"And yes, if the other governors try to do what Louisiana did," he said in the video. "Yes, we will be arresting all of those governors also."
Key would also document the trip in a series of Telegram posts, where he showed off an arsenal of weapons, including a flamethrower and high capacity firearms, in his possession.
He initially attracted national attention in August after threatening to "execute" pharmacists for administering the COVID-19 jabs in Springfield, Missouri, and called it a "crime against humanity," according to the WHNT.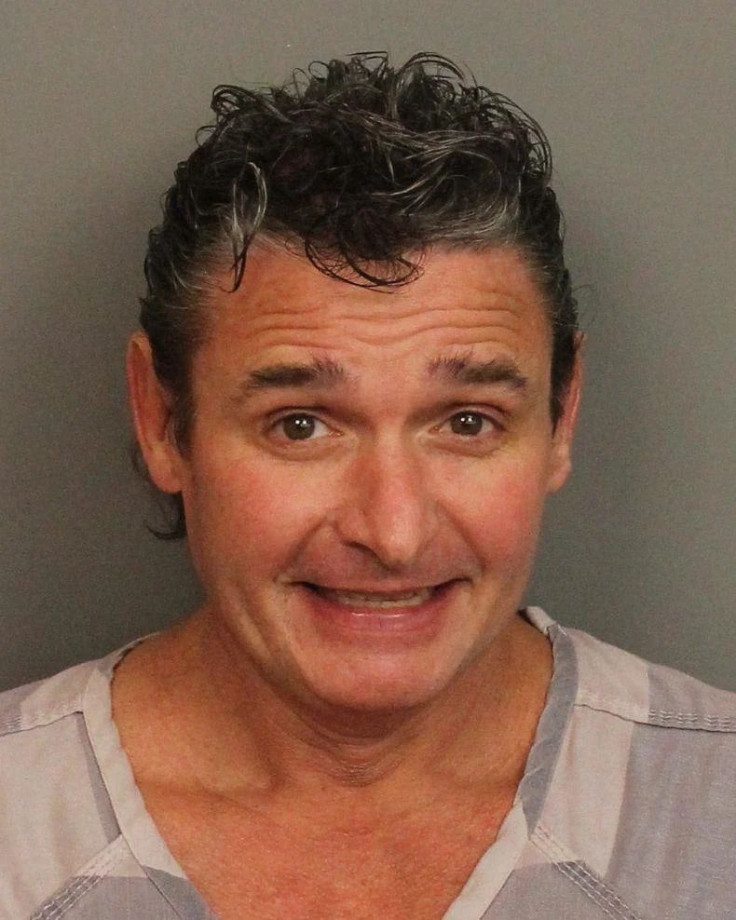 © 2023 Latin Times. All rights reserved. Do not reproduce without permission.