A video clip from Joe Rogan's recent podcast episode was taken down from YouTube on Friday, Dec. 31, after it controversially compared the current vaccine rollout strategy to Nazi Germany, with the doctor who was interviewed also being banned from Twitter days later.
The New Year's Eve episode of The Joe Rogan Experience, which streams exclusively on Spotify, had a discussion with virologist Dr. Robert Malone, who compared the vaccination policies against COVID-19 in the United States to the rise of fascism in Nazi Germany, according to the Independent.
"It was from, basically, European intellectual inquiry into what the heck happened in Germany in the '20s and '30s. Very intelligent, highly educated population, and they went barking mad. And how did that happen? The answer is mass formation psychosis," he said.
"When you have a society that has become decoupled from each other, and has free-floating anxiety, in a sense that things don't make sense. We can't understand it. And then their attention gets focused by a leader or series of events on one small point, just like hypnosis. They literally become hypnotized and can be led anywhere," Malone continued.
Malone, who was a pioneer in mRNA vaccine research that eventually led to the current COVID-19 vaccines, and Rogan has been previously accused of spreading COVID-19 misinformation, with Malone's Twitter account recently being suspended for this reason.
Many of Malone's claims regarding the vaccine have not been scientifically proven, and many of his theories have been debunked by the government and by reputable scientific sources.
Conservative and alt-right social media influencers have hit back against this supposed censorship, with many of them baselessly accusing the two platforms of covering up a grand vaccine conspiracy in spite of having no evidence regarding these accusations, the New York Daily News reported.
Conversely, Rogan and Malone have been accused of profiting off the vaccine misinformation that they are spreading, with noted author Hank Green pointing this out in a recent series of tweets posted online.
"Joe Rogan is paid millions of dollars to have controversial opinions and guests because a lot [of] people really like the feeling of being independent from (or looking down on) mainstream people and perspectives," Green said.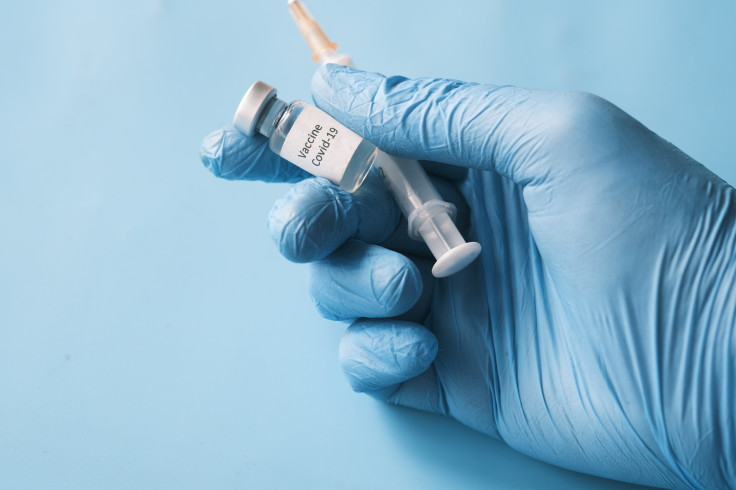 © 2023 Latin Times. All rights reserved. Do not reproduce without permission.