A young New Zealand man has been confirmed dead of myocarditis, a rare COVID-19 vaccine side effect, some two weeks after receiving his first dose of the Pfizer jab.
The unnamed 26-year-old man, who was administered the Pfizer COVID-19 shot, reportedly developed myocarditis, a rare inflammation of the heart muscle, and succumbed to his fatal condition some two weeks after he received the first dose of the vaccine.
Myocarditis is an inflammation that limits the heart's ability to properly pump blood. The man reportedly had not sought medical advice or treatment for his symptoms until they proved a deterrent to his health, USA Today reported.
Several cases of vaccinated people developing myocarditis have been reported around the world. The condition was reportedly a common side effect of the smallpox vaccine in the past and is not specific to COVID-19 vaccines alone.
"With the current available information, the board has considered that the myocarditis was probably due to vaccination in this individual," New Zealand's COVID-19 Vaccine Independent Safety Monitoring Board said in a statement. "The benefits of vaccination with the Pfizer vaccine for COVID-19 continue to greatly outweigh the risk of such rare side effects."
According to World Health Organization, however, the risk of developing myocarditis due to coronavirus infection is higher than the risk of getting it after vaccination, the Independent reported.
Meanwhile, the Global Advisory Committee on Vaccine Safety, which provides independent scientific advice to the WHO, concluded that the benefits of mRNA vaccines such as Pfizer and Moderna, in reducing hospitalizations and deaths due to COVID-19 outweigh the small risks that they possess.
This is not the first time that New Zealand had someone dying of myocarditis after getting vaccinated. In August, a woman had died of similar conditions after receiving the vaccine.
New Zealand's vaccine safety board stated that two other people, including a 13-year-old, died of possible myocarditis after receiving their shots. However, the body said that more details need to be reviewed before they can link the child's death to the vaccine. The agency added that the death of another man, a man in his sixties, was unlikely related to the vaccine.
Similarly, in the United Kingdom, there have been three deaths involving myocarditis linked to the Pfizer vaccine, and two connected to the AstraZeneca vaccine.
Meanwhile, provisional approval was granted last week by New Zealand's health regulator Medsafe for administering the Pfizer vaccine to children aged 5 to 11.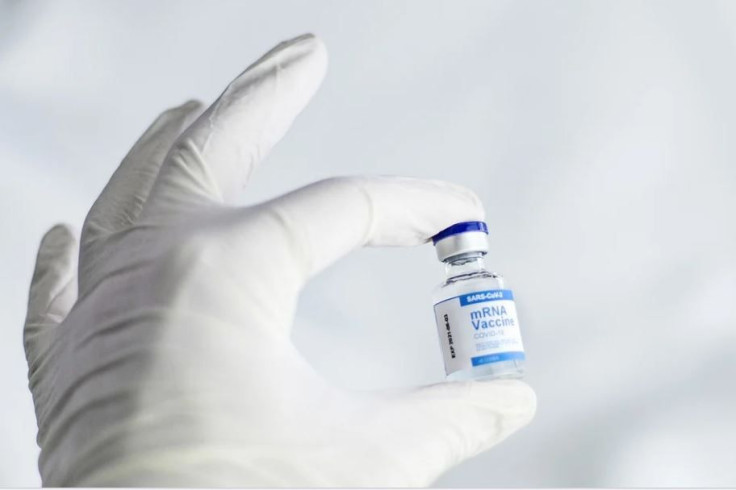 © 2023 Latin Times. All rights reserved. Do not reproduce without permission.