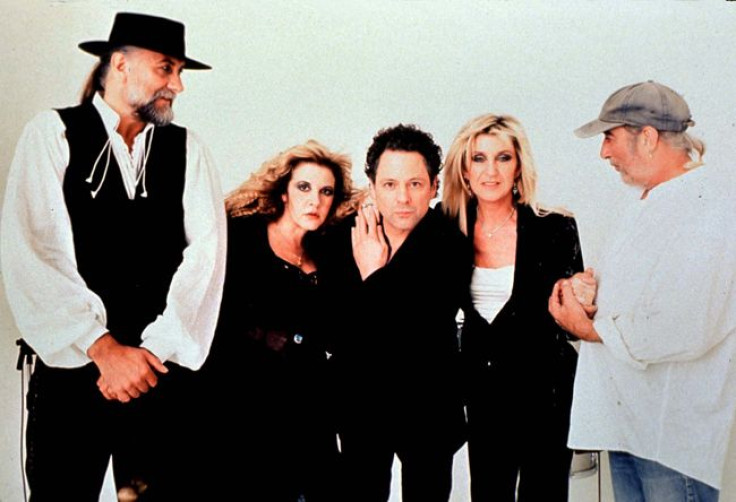 Christine McVie was part of the heart and soul of Fleetwood Mac. McVie was the longtime co-lead vocalist, keyboardist, and songwriter for Fleetwood Mac. Throughout the bands many changes of members, she was a steady, shining presence that kept the group's foundation together in their purpose. She died Wednesday, Nov. 30th at the age of 79, a cause of death was not available, but McVie's family said she died at a hospital "following a short illness."
She enjoyed a long tenure in the London-bred band Fleetwood Mac before becoming a key contributor to the group's multi-platinum success of the late '70s. Although Christine's start was in the blues, she became most notable for her rich grasp of pop melodies and hooks. She would ultimately help change the band's Seventies rock sound into slick Eighties synths, which kept the best-sellers at the top for longer than anyone anticipated.
McVie was born Christine Anne Perfect on July 12, 1943. Born into a musical family, her father was a concert violinist and music professor, while her mother was a psychic medium and faith healer. Perfect started playing piano as a child, studying classical music until she was a teenager, at which point her interests turned blues and rock and roll.
Her family released a statement, saying: "On behalf of Christine McVie's family, it is with a heavy heart we are informing you of Christine's death. She passed away peacefully at hospital this morning, Wednesday, November 30th 2022, following a short illness. She was in the company of her family. We kindly ask that you respect the family's privacy at this extremely painful time, and we would like everyone to keep Christine in their hearts and remember the life of an incredible human being, and revered musician who was loved universally. RIP Christine McVie."
Fleetwood Mac's statement said, "There are no words to describe our sadness at the passing of Christine McVie. She was truly one-of-a-kind, special and talented beyond measure. She was the best musician anyone could have in their band and the best friend anyone could have in their life. We were so lucky to have a life with her. Individually and together, we cherished Christine deeply and are thankful for the amazing memories we have. She will be so very missed."
© 2023 Latin Times. All rights reserved. Do not reproduce without permission.