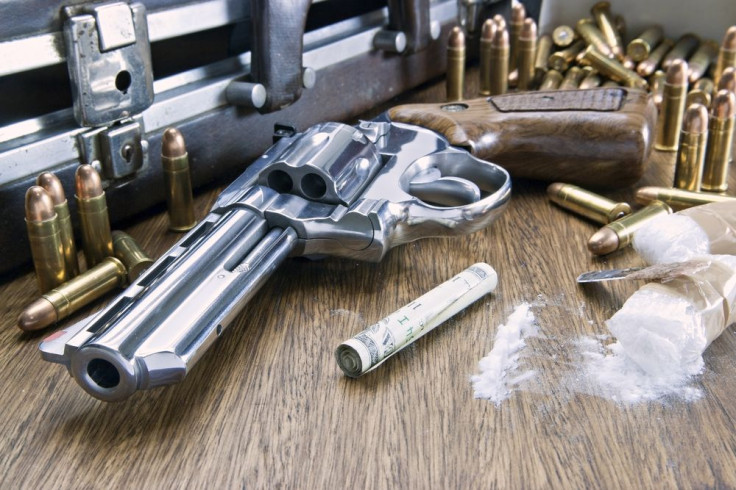 A 42-year-old lawyer suspected to be part of a murder case that happened in November was arrested on Thursday. It was on Nov. 3, 2020, when the suspect identified as Raegan Yunger was linked to a shooting at the Sheraton Hotel in Maitland, Florida that all started from a drug deal that went bad.
The identity of the victim was initially withheld and there were hardly details given on the shooting and the involvement of Yunger, the Orlando Sentinel reported. However, it appears things took a different turn recently with the 42-year-old being arrested by Orange County deputies.
According to a report by Cristobal Reyes, authorities were closely monitoring every move of Yunger. On Wednesday, deputies were surveilling her office and noticed her loading several bags into a white Honda Civic that had Tennessee plates.
As the vehicle was pulling away, deputies approached her and arrested Yunger. When they searched the car, authorities found a 9mm handgun, 3 pipes with methamphetamine residue and 2.1 grams of meth. There were also electronics, a scale and case files in the vehicle, WKMG reported.
Yunger ended up being charged with two counts of methamphetamine possession, one count of heroin and another count for possession of drug paraphernalia.
The 42-year-old Florida lawyer has long been suspected of being tied to the November shooting but was slapped only three of the four charges. She was already identified by suspects at the time. However, things are not looking good for her, especially following the most recent arrest.
Yunger attended the Stetson University College of Law, the first law school established in the Sunshine State since it was founded in 1900. She is also a member of the criminal law section, suggesting she wanted to learn about Florida-centric criminal law.
Yunger is currently being held in the Orange County Jail. She is scheduled to have her first court appearance on March 22.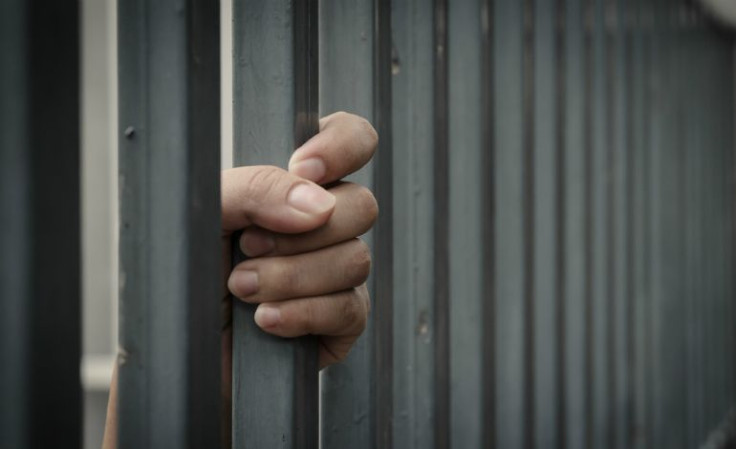 © 2023 Latin Times. All rights reserved. Do not reproduce without permission.