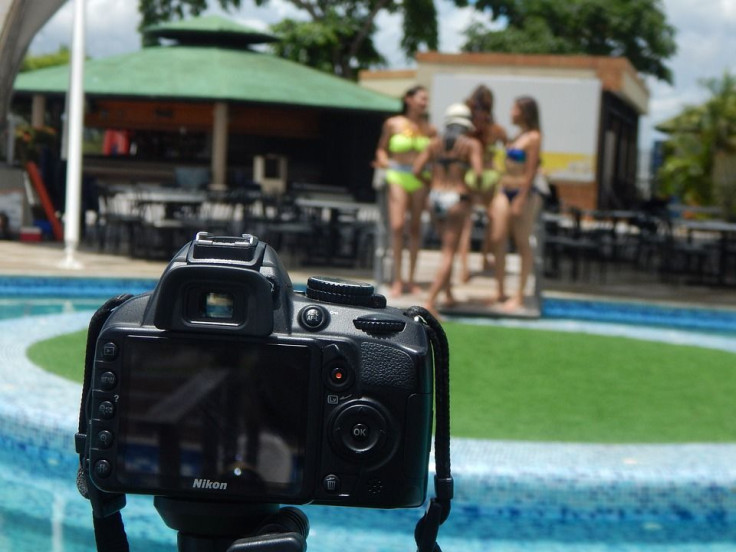 A man in Florida is facing a long list of charges after authorities were able to crack down on the unspeakable activities taking place at his home located across the Coconut Creek Elementary School. Police arrested 41-year-old Adam Johnson on May 7 at his home where he allegedly drugged women unconscious and raped them while recording himself on video as he sexually assaulted the helpless women.
According to court records, Johnson was detained at the Broward County Jail on May 8 where he faces 14 charges in two third-degree felony cases. Despite initially going through $116,100 bond, his legal professional argued for a reduced bond of $50,000. He was released on Tuesday on a bond of $70,100.
Johnson owns a beautiful home in the private community of Coconut Creek with lush landscaping and a welcoming entrance. But unknown to his neighbors, his home is a place filled with real life horror house stories.
One area resident said: "We have been getting several complaints about it from neighbors. We kind of felt something shady was going on, and constantly cars coming in and out. A lot of cars coming there and leaving, and sometimes big parties."
Scotty Leamon, a spokesman for the Coconut Creek Police Department said detectives stalked out the suspect's home for months. "Evidence gathered from several sources indicated Adam Johnson, the home's owner, and roommate Donnie Navarro, were obtaining a variety of different narcotics and encouraging others to do drugs while in their home."
Leamon also said they have received several complaints from women who had been to some of the parties in the home about installed cameras and a variety of video recording equipment around the house.
According to WSVN, police said these women went to these parties and told investigators that they willingly took drugs. However they were unaware that Johnson would give them a much stronger substance instead.
Johnson allegedly used strong narcotics to render his victims unconscious so he could sexually assault them on video. In one case, the detectives noted how one victim wanted to leave his home but Johnson locked her in a room.
Police did a search and found a stolen Beretta .380 pistol, cocaine, heroin, molly, methamphetamines, steroids, THC edibles, and marijuana.
Prosecutors filed charges against Johnson on Monday, on counts of sexual battery, victim coerced, aggravated battery with serious body injury, video voyeurism, extortion/threats, false imprisonment, grand theft firearm, and possession of a firearm by a convicted felon. He is also facing charges of possession of THC, amphetamine, meth, cocaine, molly, heroin and marijuana.
Police are concerned there may be other women who are unaware they have been recorded by Johnson. They urge anyone who believes they were targeted to call Coconut Creek Police at 954-973-6700.