The youngest of three brothers ended the lives of his entire family after they tried to put an end to his obsession with a Bulgarian cam-girl. 32-year-old Grant Amato shot his parents Chad Amato and Margaret Amato as well as his older brother and Cody Amato. He was tracked down and arrested by the police after fleeing the scene. He was sentenced to life in prison without the possibility of parole.
Grant and Cody of Chuluota, Florida had been training to be nurses. The two brothers were extremely close and shared many common interests. This did not stop the younger brother from shooting his older brother dead along with their parents.
The behavior of the youngest brother had begun troubling the family since June 2018. Grant had failed out of anesthesiology school. He had been accused by his employers of improperly administrating medication to a patient and stealing medication. Even though the charges were later dropped, the incident had affected his mental health, Cinemaholics reported.
During unemployment, the man started spending more and more time on the internet. His family thought that he was gaming and live-streaming. Grant had been spending his time and money on a Bulgarian cam-girl named Silvie. At the site where he met the woman, he had to pay large sums per minute to watch her.
The site had a token system for its viewers. Grant reportedly used to buy 5,000 tokens at a time, the cost for which was $600, The Daily Star reported. Silvie's chatroom cost 90 tokes per minute. The obsessed man used to spend $2,500 a night on the site. To fund his obsession, he took to stealing from his family and relatives. He stole around $200,000 from his loved ones.
Grant's family eventually sent him to rehab but he returned after a few days. He returned on the clause that he would curtail contact with Silvie. Yet he kept communicating with her.
On Jan. 24, 2019, Chad decided to throw his adult son out of the house. Instead of leaving Grant shot his family. He first shot his mother in the head while she was working on her computer. He waited for his father to get home. He shot his father in the head twice. He then shot Cody as he entered through the front door.
He fled the scene but was later found and questioned by the police. He told the police he was not at home when the shootings occurred. He was eventually found guilty in August 2019 for the three murdered and sentenced to life in prison without parole.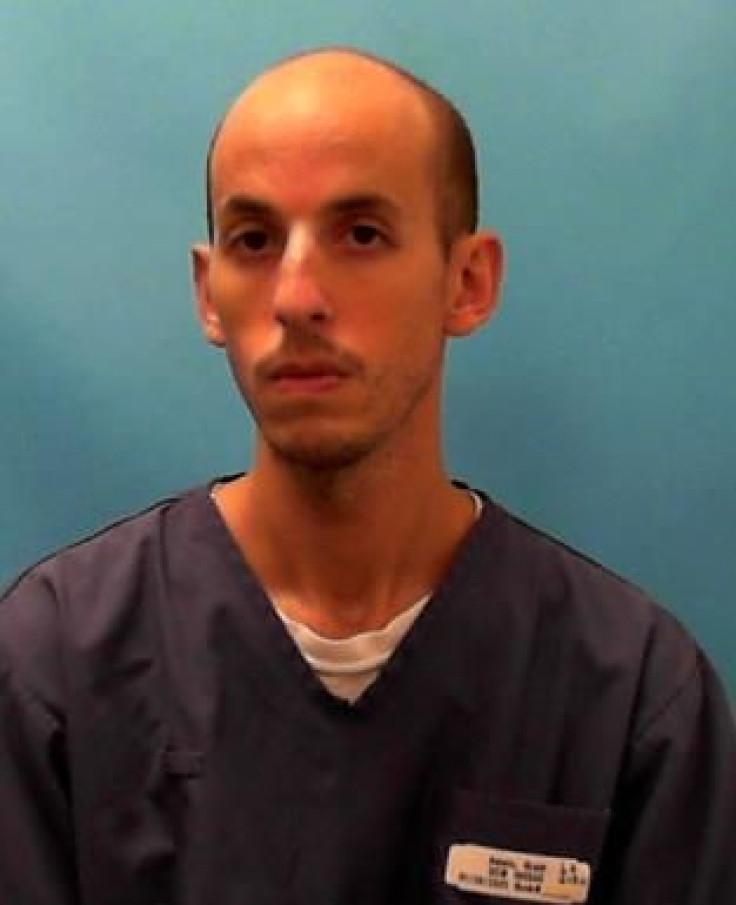 © 2023 Latin Times. All rights reserved. Do not reproduce without permission.