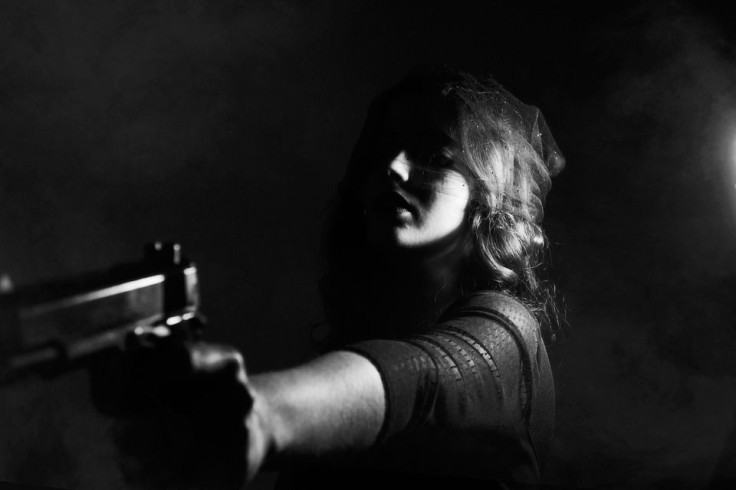 A woman from New York City was arrested in connection with the execution-style murder of 42-year-old Delia Johnson on Aug. 4. On Monday, authorities announced they have apprehended the suspected woman in Florida but have not disclosed any further details on her arrest. She was taken into custody in Jacksonville.
According to Fox News, New York Police Commissioner Dermot Shea reeassured the public that such brazen killers will be brought to justice. "You can run, but the long arm of the law will find you," Shea tweeted. "The woman responsible for the August 4th murder of a #Brooklyn woman has been apprehended by our partners in Jacksonville, Florida."
Johnson was murdered around 9:40 pm while talking to a group of people in front of a building on Franklin Ave. at Prospect Place in Crown Heights, a mere few blocks away from her home. In the video footage, the female attacker could be seen walking up to the victim, who then shot her in the head. The attacker did a killer signature double-tap and fired at Johnson again as she hit the pavement. She then casually walked back to a white sedan that was double-parked, got in the driver's seat and drove away.
Police officers working in the vicinity heard the gunshots and responded to the scene within moments and found a faint pulse on Johnson. They immediately performed CPR while waiting for the ambulance who rushed her to a hospital where she was later pronounced dead.
Sources said an unreleased longer version of surveillance footage showed the killer in the area for a long period of time. A man was seen handing the suspect an object, which the woman concealed behind her back before walking over to Johnson's group.
The blond female killer was not known to the victim's family, however, Johnson's brother, Mathis, said they had recognized her from a funeral of an old neighborhood friend they had earlier attended that same evening. They believe the shooter may have followed Johnson from the funeral but are still lost as to why someone would want her dead.
The victim's sister, Cordelia Berry, suspects the killer could be envious of Johnson's success. "She had her own business. She was an entrepreneur – fashion was her passion. When you succeed in life that way, people are jealous," she added.