Neighborhoods in Florida that were devastated by Hurricane Ian now face a new threat weeks after the massive storm swept across the state. As of last Friday, 65 infections of Vibrio vulnificus or flesh-eating bacteria were reported this year. At least 37 of them were reported before the storm made a landfall on Sept. 28.
According to a Florida Health Department data, Vibrio vulnificus is a bacterium that naturally lives in warm seawater. It is part of a group of vibrios called halophilic because they require salt. Vibrio vulnificus infections are rare.
The data stated that people can be infected with Vibrio vulnificus when they eat raw shellfish, specifically oysters. The bacterium is often isolated from oysters and other shellfish in warm coastal waters during the summer. Since it is naturally found in warm marine waters, those with open wounds may be exposed to the bacteria through direct contact with seawater. However, there is no evidence that Vibrio vulnificus can spread from person to person.
The New York Post reported that Lee County, home to the Ian-ravaged communities of Fort Myers and Sanibel Island, has the newest cases of Vibrio vulnificus or flesh-eating bacteria. Lee County Department of Health stated that they are observing a strange increase in Vibrio vulnificus infections due to exposure to floodwaters and standing waters after Hurricane Ian.
Since Sept. 29, there have been 26 documented cases of the bacteria associated with Hurricane Ian. All of them have wound infections from exposure to Hurricane Ian floodwaters from the storm surge entering their houses or clean-up after the storm. Six deaths among Lee County residents have been reported.
U.S. Center for Disease Control and Prevention (CDC) has stated that the bacteria kills about 20% of the people it infects, New York Daily News reported. This is after inflicting dead tissue, sepsis, shock, and organ failure, sometimes within a day or two of infection. Vibriosis causes approximately 80,000 illnesses and 100 deaths in the United States every year, according to CDC.
Meanwhile, Vibrio vulnificus infection is diagnosed by stool, wound, or blood cultures. Notifying the laboratory when the infection started helps because a unique growth medium is used to increase the diagnostic yield. Doctors should have a high suspicion for this organism when patients have stomach illness, fever, or shock after ingestion of raw seafood, particularly oysters, or if the patient has wound infection after exposure to seawater.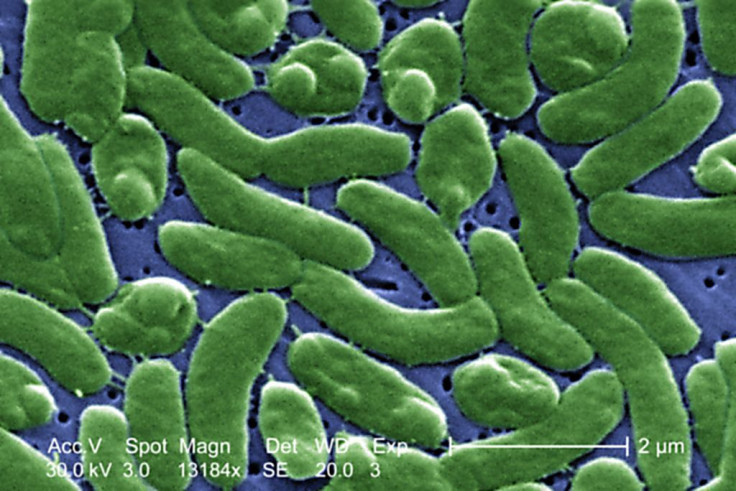 © 2023 Latin Times. All rights reserved. Do not reproduce without permission.