A teacher in Florida is facing charges for allegedly biting two students in a dispute over a jar of pickles.
According to a report by WFLA, Polk County educator Rhonda Rice is facing two misdemeanor battery charges tied to an incident that took place at the Bartow Middle School in October 2021. She is set to be arraigned on Mar. 31.
Speaking to WFLA, Kathy Toro shared how her 15-year-old nephew and another student were allegedly bitten by rice after the teacher attempted to take a jar of pickles from the school store that the two kids were manning on October 2021.
When the two students tried to stop her, Rice allegedly bit them both.
"She just bit them on the forearm and, of course, they released and she was able to get the pickles but there's other ways to do that," Toro stated.
The incident was reported to school administrators who contacted Toro. She filed charges with the Bartow police department in November 2021.
When asked, Rice claimed that she was just merely playing around with students at the time. According to an affidavit, she admitted to licking the students.
"I think she needs to learn what she did and what she did was wrong," Toro quipped.
As a result of the incident, Rice is no longer connected with the Barlow Middle School. She was placed on paid administrative leave pending a review.
"Although she described her actions as playing around with students, we expect our employees to act professionally and serve as models of mature behavior. They must set a good example for students to follow, and anything less is unacceptable," Polk County Public Schools spokesperson Jason Geary said in a statement.
Upon completion of the review, Rice was suspended for three days. She has been relocated to the Sleepy Hill Middle School, WGN9 reported.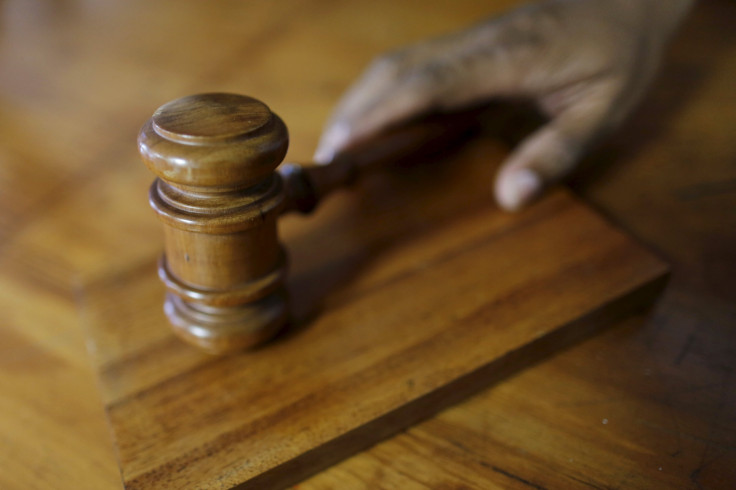 © 2023 Latin Times. All rights reserved. Do not reproduce without permission.