A Florida woman reportedly played dead to evade a man who repeatedly slapped, choked, and mauled her in a violent attack on Wednesday, May 26th, Marion County deputies said.
The suspect, Michael Douglas Bishop, 29, allegedly left the victim in the street thinking she had lost consciousness after brutally assaulting her. The mugger then engaged in a wild chase with the police after the victim alerted authorities. The pursuit resulted in Bishop crashing his vehicle onto another vehicle in Marion County, Daily News reported.
Even though the victim's relationship with the suspect is not yet evident, the cops said that she was in his pickup truck when Wednesday's broad daylight assault began. While Bishop and the victim were both inside his vehicle, Bishop allegedly grabbed the victim by her neck, slapped her with the back of his hand, kicked her out of the truck, then got on top of her and started choking her, Marion County Sheriff's Office said.
As Bishop allegedly started choking the victim, she decided to play dead in an attempt to end the attack. Bishop, thinking that he had killed the victim, immediately left the scene. The victim then dialed 911 and reached out to the cops who initiated a massive manhunt for Bishop involving multiple cruisers and a police helicopter, reported Ocala News.
"She was able to get a phone and call 911 and we were nearby in the area and not too far away from the airport so the helicopter was able to get out there and quickly locate the vehicle," Sergeant Paul Bloom said. The sheriff's office and investigators immediately started the search for Bishop in an Air-One helicopter and spotted him going southbound on Southwest 60th Avenue.
Investigators said that deputies attempted to initiate a traffic stop as they saw Bishop trying to flee the state. Bishop reportedly drove his truck down West Highway 40 in high speed without regard for anyone's life before crashing his truck into a red car, the deputies said. The video of the chase has been released online.
The occupants of the red car, three people and a dog, survived the crash with minor injuries. They were taken to a health care facility for treatment, along with the suspect who is currently hospitalized and in critical condition. Bishop is expected to be charged with battery by strangulation and aggravated fleeing.
Bishop was previously arrested on similar charges in Marion County just months ago, jail records revealed. He was previously arrested in November 2020 on charges of strangulation and witness intimidation.
The Florida Highway Patrol is currently investigating the high-speed crash.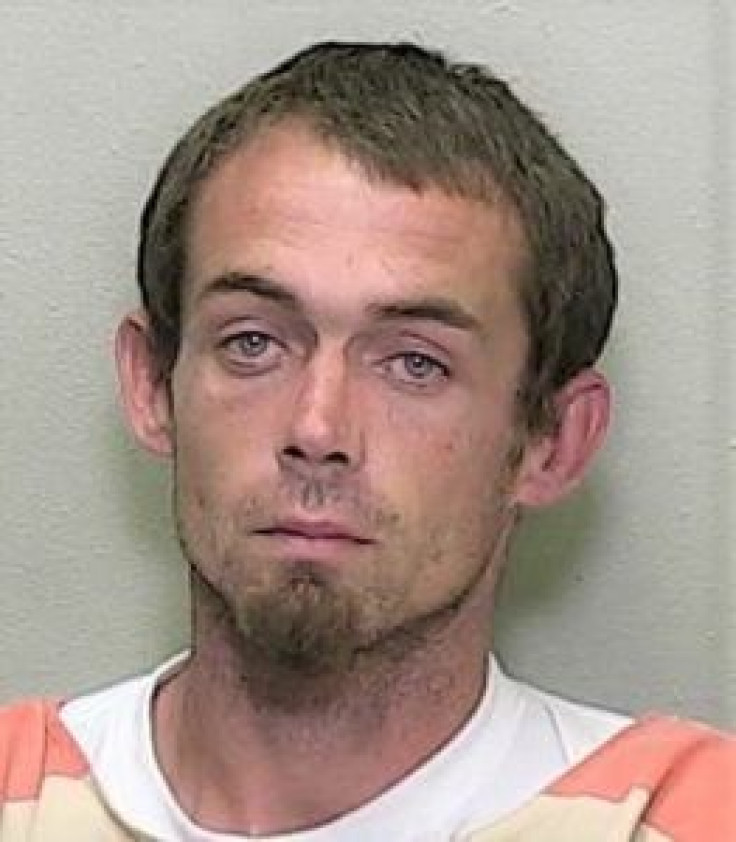 © 2023 Latin Times. All rights reserved. Do not reproduce without permission.