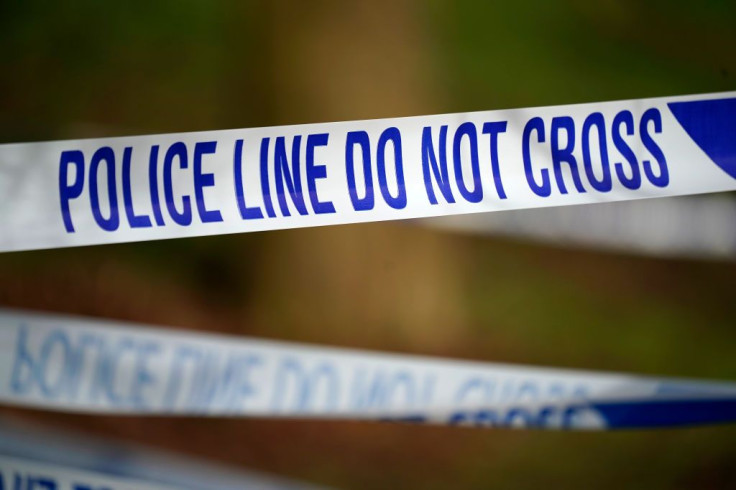 Stranger things have happened but this case about a 48-year-old woman in Arkansas has to be one of the unusual police chases one may have ever heard of. Deidra Lewis was driving a white Ford truck that turned out to be stolen.
According to THV11, Arkansas State Police Officer Lonnie Moore got a call about a missing truck. The vehicle allegedly almost hit another police officer, Jimmy Harmon.
At about 4:22 on Mar. 25, Moore spotted a truck pulling a trailer Westbound. He attempted to flag down the vehicle but the driver did not pull over. This sparked the pursuit.
Authorities gave chase to the 48-year-old woman along Interstate 40 that lasted for about 10 miles. The chase could have gone longer had it not been for a tire-puncturing spike that forced Lewis to pull over. Unfortunately, the twist came when she got off the vehicle.
"Get on the ground! Get on the ground!" arresting police were heard saying.
Before getting off the vehicle, she took off her clothes and ran towards the police vehicle. The wild scene finally came to a halt when one of the officers, who had a long gun in hand, tackled her, WSFA reported.
The incident reportedly happened in March. Lewis, a resident of Lamar, remains in jail as of this writing and is facing charges of aggravated assault, motor vehicle theft, criminal trespassing, reckless driving, disorderly and fleeing per ABC 7. The 48-year-old woman is scheduled to appear in court on May 13 and is currently at the Johnson County Jail.
The whole thing was captured on a dashcam video which can be seen below. A revolver was discovered inside the vehicle but it was not clear if this belonged to Lewis or the owner of the white Ford truck.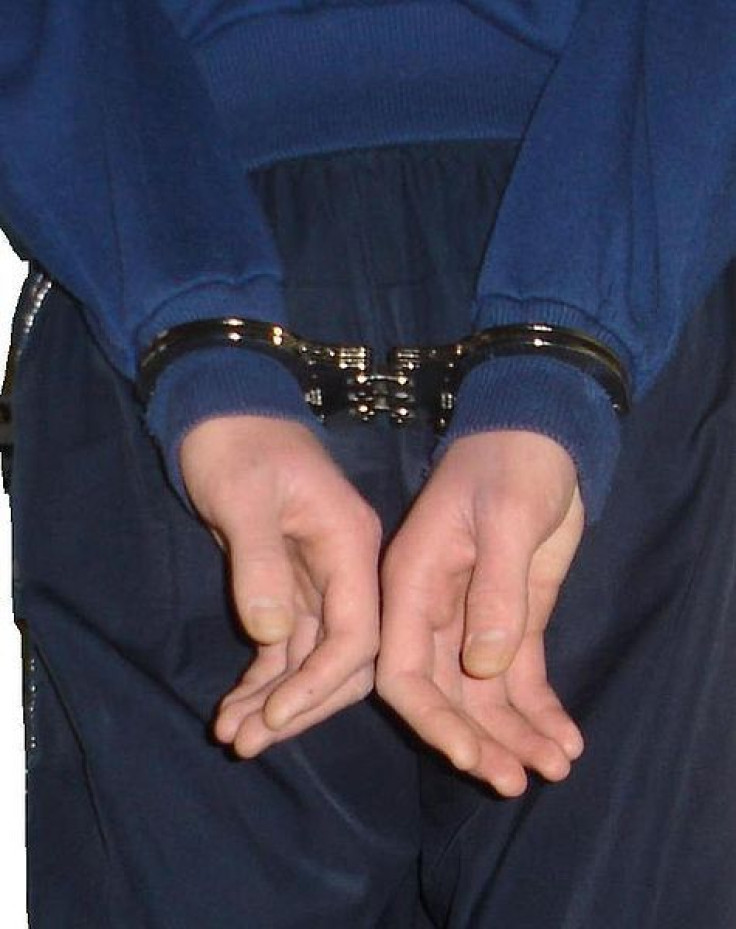 © 2023 Latin Times. All rights reserved. Do not reproduce without permission.