Most people want to enjoy a good burger but want it to be perfect. Add-ons like tomatoes matter to some and a 77-year-old woman went off on a fast-food employee when she found it too thin to enjoy her meal.
The woman was identified as Judith Ann Black who was arrested for throwing the sandwich at a Burger King employee in Florida. But aside from that, her case got more severe when she hurled some racist slurs at the worker.
The incident happened on Apr. 30 and the woman admitted to throwing the sandwich at the employee. She was not pleased that the tomato in her sandwich was sliced too thin and ended up throwing it at the employee which hit her just below the neck.
"She stated that she was angry that the victim was not fixing the issue and 'had the burger in my hand and tossed it at her,'" per a report from The Smoking Gun.
However, her case got more severe after reportedly calling the employee a "black b-" aside from some racial slurs during the incident.
"As the victim turned around, Mrs. Black proceeded to throw the Whopper at her, striking her in the back, just below the neck against her will," according to authorities. "Mrs. Black then walked out to her vehicle, followed by her husband, and left."
Backing up the claims of the Burger King employee was video footage of the incident. The store manager confirmed the statements of the employee.
Police were able to track down Black via the license plate of her husband's car. It would be learned that she lived in The Villages, a retirement community in Florida. She is now facing battery charges but her racist language tirade elevated her case to a third-degree felony.
Black has been released after posting a $2,500 bond. It could not be confirmed if the 77-year-old had legal representation who could speak on her behalf. She could not be immediately reached for her statement on the incident.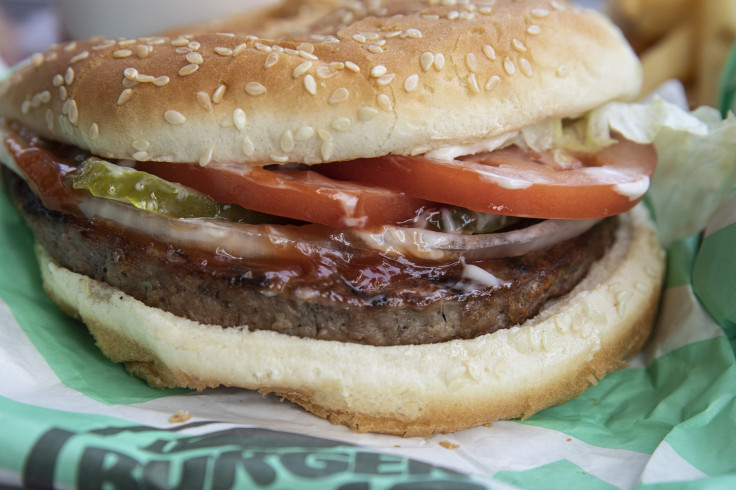 © 2023 Latin Times. All rights reserved. Do not reproduce without permission.