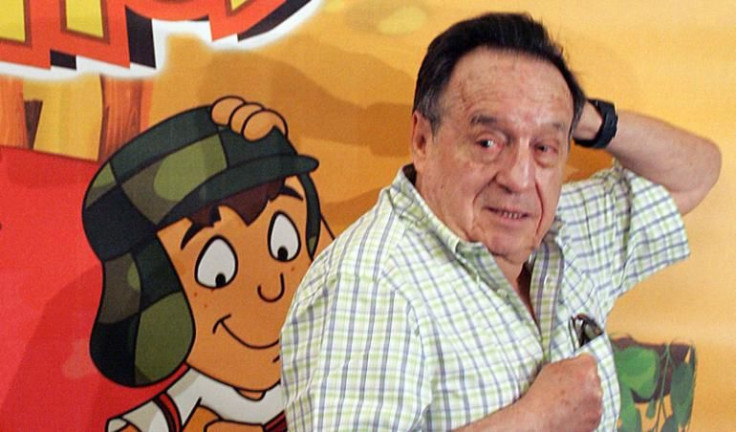 After Roberto Gómez Bolaños 'Chespirito' died peacefully at 85 in his home in Cancun last November 28, his widow Florinda Meza kept his Twitter account @Chespirito active to thank fans for undying support and even used it to sell some of the actors memorabilia and properties. Now, almost a month after he left us, it's been an announced the account will forever be closed just like the actor had asked before dying. "To his followers: just like Chespirito asked, this account will be closed down thanking everyone for the infinite love he was given over the past years."
Other thankful tweets by Florinda Meza state the decision to sell the two houses they shared according to relatives, one in Cancun and one in Mexico City, saying that as much as she and him had enjoyed each piece of furniture and each space, it was too much for her. She even took to the Twitter page to invite fans to Chespirito's tribute burial at Mexico City's Estadio Azteca.
Many of the celebrities who have perished during the social media era decide to have their family members or team keep their accounts active while continuing to interact with the fans. Sometimes it's simply the family's decision but in Gómez Bolaños's case, he had apparently left clear instructions that he would want the account to be deactivated. Even without a Twitter account comedian, writer and producer Roberto Gómez Bolaños will live on in our hearts forever.
© 2023 Latin Times. All rights reserved. Do not reproduce without permission.