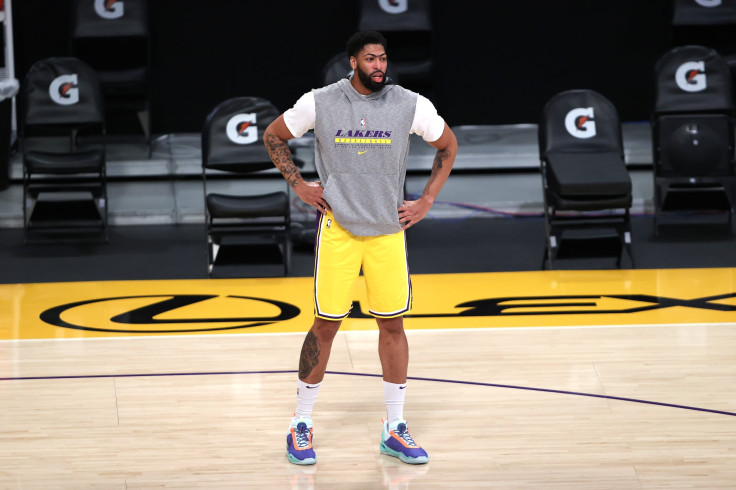 Anthony Davis has been on a monster tear, but he exited the Laker's game against the Cavaliers Tuesday night in the first quarter due to flu-like symptoms. It's the only thing that has stopped him of late.
Davis played just 8 minutes before sitting out the rest of the Lakers 116-102 loss to the Cavaliers. He had scored 99 points in his past two games and had led the Lakers to an 8-2 record in their previous 10 games. He was a huge part of the massive change in play in the Lakers of late.
According to Coach Darvin Ham, Davis' Temperature was at 101. Davis did take the team flight with the rest of the Team to Toronto, but he will miss the game against the Raptors.
Davis is averaging 31.3 points, 10.8 rebounds, and 4.8 assist in his previous 10 games. The Lakers have needed every bit of it, as he's helped turn their season around. There's renewed optimism around them now and they have a legitimate shot at the playoffs once again.
© 2023 Latin Times. All rights reserved. Do not reproduce without permission.