President Vladimir Putin has chosen to take advantage of the violent reputation of Russian football hooligans by creating a hooligan army to support the invasion of Ukraine.
The First Battalion of Football Hooligans is a group of angry men (and the occasional woman) who once brawled inside football stadiums to protect the honor of prestigious clubs like CSKA Moscow, Zenit St. Petersburg, and Spartak Moscow, all of which are now prohibited from participating in European competition.
However, the once-hostile gangs have come together to fight as a paramilitary force in Donetsk, which Ukraine is trying to retake as soon as possible.
Putin has appointed Commanding Officer Stanislav Orlov, 41, who joined separatists in 2014 while serving as the head of the Skull & Bones reconnaissance company, as the group's leader, even though it has only been four years since Russia pledged to expel its notorious hooligans as Putin hosted the 2018 FIFA World Cup finals.
The renowned Orel Butchers and the hooligan unit Espanola, both of which are a component of the Vostok battalion, are both engaged in combat with Ukrainian forces.
Although they have an adopted dog, their major mascot is a lion cub that they "found" while battling in Mariupol.
The hooligans have lost one fighter in the war.
Maxim Shmanin, a 44-year-old fan of CSKA Moscow, received a hero's send-off during his funeral last month, according to the Daily Star.
"The motivation to stay and fight has only intensified," Orlov explained, "they confidently declared: 'Our comrade died here, and now this is our place'.
"The combat part of the detachment are people who have military experience or have served in the army," he added, "after a short training course, they directly fight in the zone of the special operation.
Orlov also said, "Russian fans form small infantry reconnaissance and assault groups or send them to sapper and engineering works."
"On the basis of the Vostok detachment, newcomers train to shoot automatic and large-caliber weapons, train in sapper work, conduct reconnaissance and combat drone flights, and hone tactical training from morning to evening," he added.
Orlov claims to have "hundreds" wanting to join and a large operation in the "rear" providing supplies for the fighters.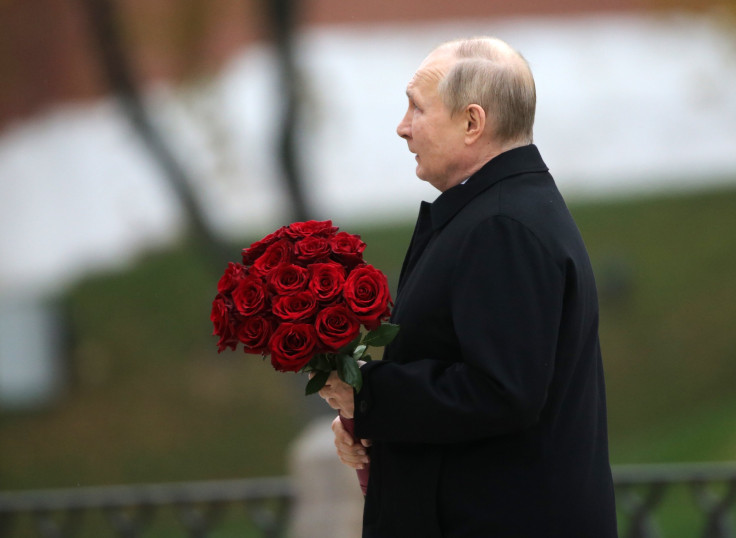 © 2023 Latin Times. All rights reserved. Do not reproduce without permission.