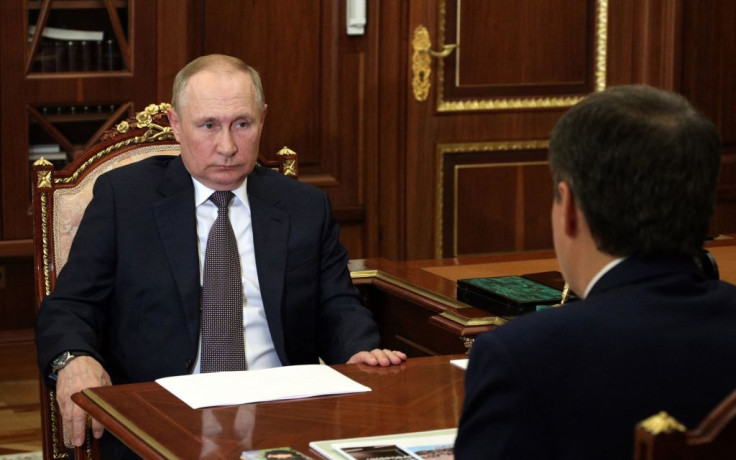 Russian President Vladimir Putin canceled another trip to Pskov, a city close to NATO states Estonia and Latvia. Officially, the reason behind the cancellation was due to "unfavorable flying conditions", however, conditions in St. Petersburg and Pskov's airports suggested otherwise, which will likely spark more rumors regarding his state of health or concerns over his safety.
According to sources, the Mirror reported that both airports remained operational and were open to departing and incoming fights. Photos taken from Pskov also showed clear skies and nothing that resembled bad weather conditions. Putin was said to have canceled a last-minute trip on Friday to a major tank plant in Nizhny Tagil located in the Ural region. The said venue reportedly made intensive preparations to receive the Russian President.
Already, theories and speculations regarding Putin's health have been made following the recent trip cancellations. Putin was also due to visit the Titan-Polymer plant and meet with Pskov's regional governor, Gov. Mikhail Vedernikov. However, the leader and his team later decided to cancel the trip as well and instead, conducted the meeting virtually.
The Russian president canceled another important engagement this month, which was his usual year-end meeting with government ministers, as well as an annual ice hockey match. He also refused to attend his traditional December press conference, an event that is reputed to last for several hours. He did not make his expected annual address to the Federal Assembly this month as well. The Russian leader however managed to attend a meeting with officials and leaders from ex-Soviet states in St. Petersburg, although the formal occasion did not last very long. In fact, it was shorter than usual and was reportedly characterized by some unusual events.
For some time, Putin's health had been the subject of much speculation, with rumors floating about that he may be suffering from cancer and enduring several ailments such as the early onset of Alzheimer's disease or Parkinson's.
He was seen looking all smug after he commissioned several new warships and a new nuclear-powered submarine into the Russian Navy just hours after the Russian military launched a series of missile attacks across Ukraine. On the morning of the attacks, air raid alarms were heard as Russia launched a brutal barrage consisting of 120 missiles that targeted Ukraine's capital and several of its key cities. The recent air raid was considered to be one of Russia's largest aerial bombardments of Ukraine to date.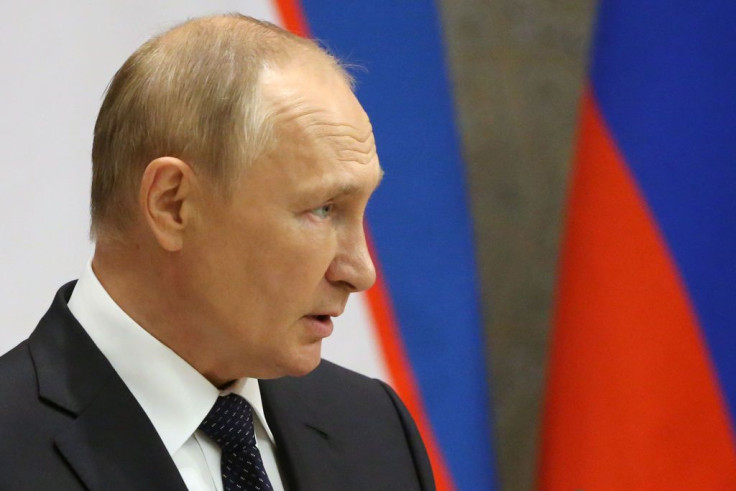 .
© 2023 Latin Times. All rights reserved. Do not reproduce without permission.