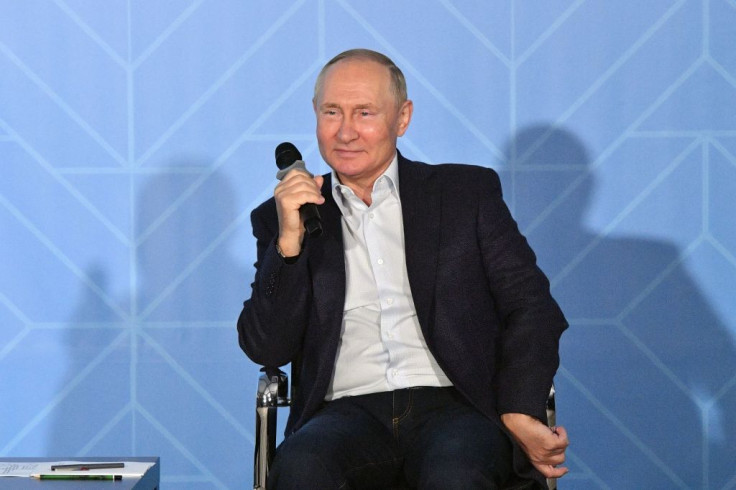 Russian President Vladimir Putin canceled his year-end marathon press conference, a tradition he has upheld since its inception in 2012. As the Russian military is faced with numerous setbacks in their invasion of Ukraine, the event was incidentally shelved. The year-end conference is a question-and-answer session with the Russian leader, giving him the chance to showcase his command of issues and his stamina as he sits alone on a stage in a large auditorium with reporters. The conference is an all-out engagement that can reportedly last for several hours.
A report from Radio Free Europe Radio Liberty said Kremlin spokesperson Dmitry Peskov stated on Dec. 12 that Putin may find an opportunity to converse with journalists in some other way. These may be included during his foreign trips while the timing of Putin's annual address to parliament is under review. When asked whether a date had been set for this year's "big news conference", Peskov answered, "No, there won't be one before the new year." Peskov noted that Putin had held other press conferences this year to cover for this.
Last Friday, the Russian leader sat down with journalists and answered questions during a visit to the Kyrgyz capital Bishkek. Peskov added that the Kremlin would advise later on a date for another annual set piece. Putin's annual speech to both houses of Russia's parliament is similar to the U.S. president's annual State of the Union address. Issues and complications about the Russian Army's offensive on Ukraine were also said to have pushed back the major news conference after Moscow's forces were beaten back from the Ukrainian capital as well as major setbacks in the eastern and southern areas of Ukraine.
Dec. 23, 2021, saw the last major news conference where the Kremlin denied accusations from the U.S. and Ukraine that they had amassed tens of thousands of Russian troops on the border. This took place just two months before Russia had begun its assault on Ukraine. Putin was said to have used that occasion to say that Russia wanted to avoid conflict with Ukraine and the Western powers but needed an "immediate" response from the U.S. and its allies to its demands for security assurances. Putin also traditionally holds another large-scale television call-in yearly titled, "Direct Line with Vladimir Putin" with members of the public. The last engagement was held in June 2021.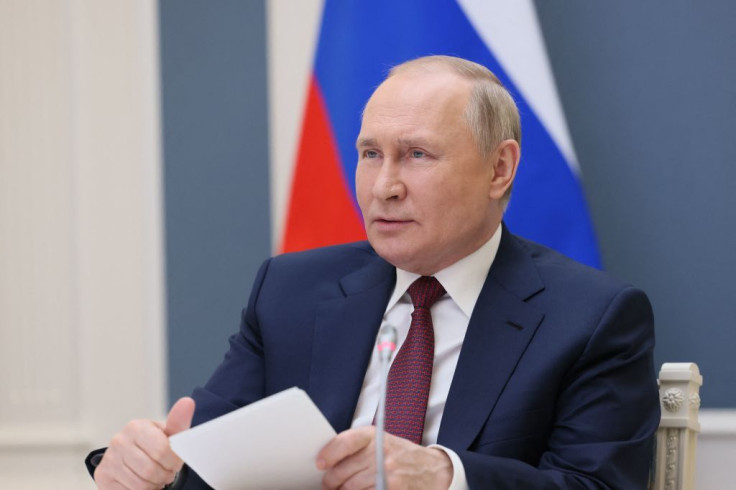 © 2023 Latin Times. All rights reserved. Do not reproduce without permission.