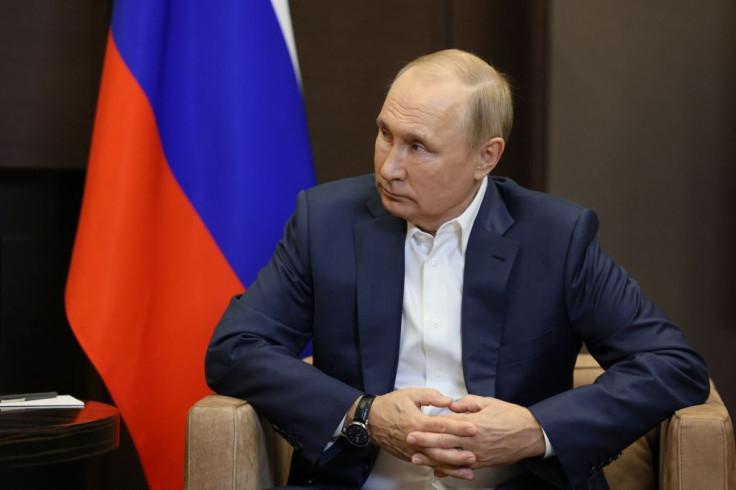 Russian President Vladimir Putin was caught on camera in what appeared to be a twitching and spasm episode. On Monday, Putin met with Kazakhstan President Kassym-Jomart Tokayev to sign a document marking 30 years of diplomatic relations between both nations.
At the signing ceremony, Putin and Tokayev endured an awkward moment as they exchanged documents, a quick handshake and a split-second eye contact. Tokayev sat across Putin but did not engage in any conversation. Although both are allied countries, Tokayev has disapproved of Russia's invasion of Ukraine. The Russian dictator has expressed annoyance at Kazakhstan's decision to allow tens of thousands of men to flee the war and seek refuge in the country. In a recently concluded conference in Armenia last week, Tokayev demanded a "joint collective search for a formula for peace in Ukraine."
According to The Sun, as both leaders sat opposite each other during their talk, footage showed Putin's legs jolting and his feet tapping while he spoke. The Russian leader, looking quite puffy-faced, was also captured on camera gripping his right arm with his left hand during the entirety of the meeting. Following a bombshell leak on Putin suffering early-stage Parkinson's disease and pancreatic cancer, his meeting with Tokayev further cements rumors of his deteriorating state of health.
Despite trying to maintain a strongman image, Putin's obvious physical changes have prompted much speculation on his health. He was seen recently with suspected IV tracks marks at the back of his hand fuelling even more rumors he was suffering from cancer and enduring crippling pain. Parkinson's disease is also known to cause dystonia, which manifests through muscle twitching and spasms. These can appear at any stage of Parkinson's. In his public appearances, Putin has been caught out of breath and looking exhausted while appearing rather manic with inflamed cheeks. The leader reportedly has lost 18 lbs in recent months.
A Russian security services insider claimed the leader has been diagnosed with early-stage Parkinson's.
"This fact will be denied in every possible way and hidden. Putin is regularly stuffed with all kinds of heavy steroids and innovative painkilling injections to stop the spread of pancreatic cancer he was recently diagnosed with."
On top of these, the insider said Putin also suffers from memory lapses and progressive prostate cancer.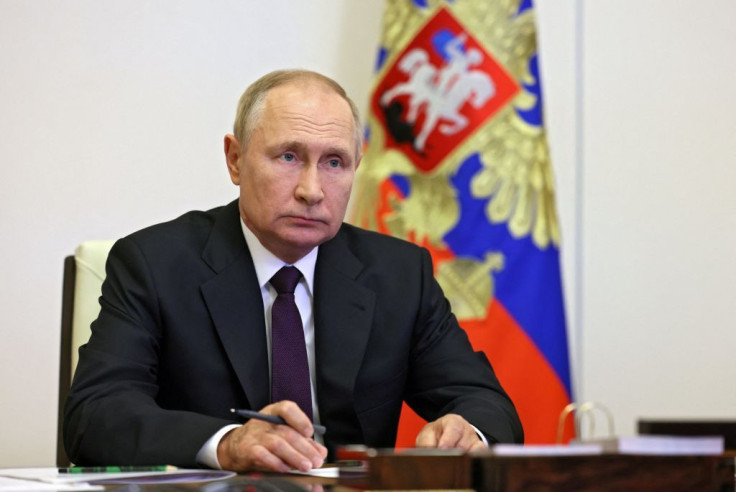 © 2023 Latin Times. All rights reserved. Do not reproduce without permission.