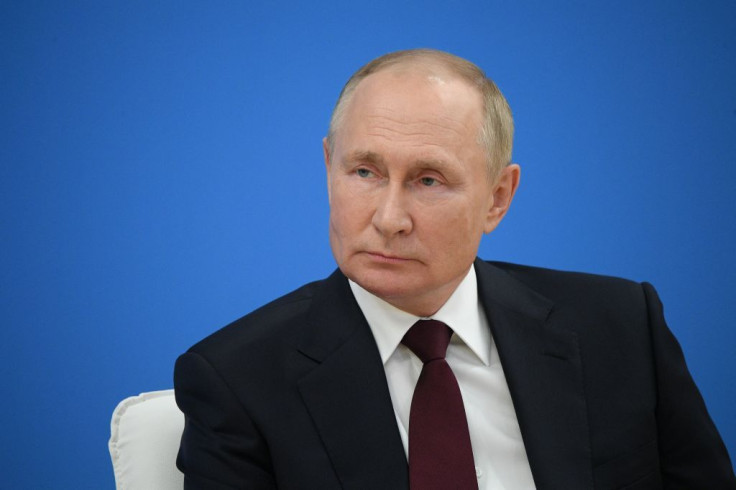 A new email leak from the Kremlin claimed the Russian leader may be suffering from multiple health issues with his health rapidly deteriorating, The leak has yet again further fanned the fire of speculation among experts on the leader's state of health.
According to The Sun, Vladimir Putin, 70, has been under the watchful eye of western intelligence agencies ever since the war broke out in Ukraine. Numerous rumors have spread regarding Putin's state of health wherein it has been claimed he is suffering from Parkinson's disease, and that his illness may have had an effect on his decision to launch an invasion against Ukraine. Another claim from the west came from former MI6 head Sir Richard Dearlove, who said that Putin may be sent to a sanatorium by 2023 due to his medical issues. Latin Times previously reported that IV treatment marks were seen on the back of Putin's hand in a recent picture. Rumors suggested he was suffering from cancer and enduring crippling pain.
The leaked email allegedly came from a Russian intel source within the Kremlin. It claimed that Putin has been diagnosed with not only early-stage Parkinson's disease but pancreatic cancer as well. The informant also said that the Russian leader is regularly given large doses of steroids with top-of-the-line painkilling injections to halt the progression of his supposed pancreatic cancer.
It is said that Putin experiences so much pain that it causes his face to puff up among other side effects, which include loss of memory. It was also mentioned that in his inner circle, there are rumors that he also is suffering from prostate cancer. The informant remarked that his claims will be denied and will be hidden in all ways possible.
The Kremlin has continued to deny that its leader suffers from any debilitating illnesses. Putin is said to have a proud image of a healthy and fit individual with a "strongman" identity, but images in addition to various rumors suggest otherwise.
A channel on Telegram known as General SVR has long claimed that Putin is suffering from abdominal cancer as well as schizoaffective disorder. The source claimed to be verified and it was the first to report the mobilization strategy used by the Russians in the invasion of Ukraine.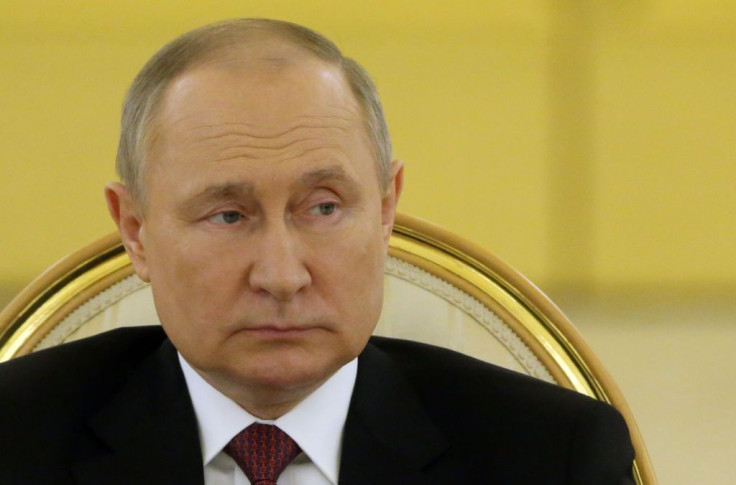 © 2023 Latin Times. All rights reserved. Do not reproduce without permission.