A former European footballer reportedly died in a freak accident while trying to perform a daring cliff stunt in front of his horrified wife and two kids in Mallorca, Spain on Thursday, May 12.
Mourad Lamrabatte, a 31-year-old athlete who played for SBV Vitesse, one of the oldest professional football clubs in the highest Dutch football league, reportedly attempted to leap feet first from a high cliff in Majoraca when things took a tragic turn.
Lamrabatte failed to clear the rocks beneath him while making a 100-foot plunge opposite the Majorcan holiday resort of Santa Ponsa near Magaluf and fell to his death. The pro footballer was reported to be performing a caper called tombstoning, which is a stunt where thrill-seekers hurl themselves off cliff edges and hit the water feet first, New York Post reported.
The deadly leap was unfortunately filmed by his heartbroken widow while she was on a boat they had hired that morning with her two children.
As he jumped from the cliff, Lamrabatte reportedly belted out a massive scream screaming: "Oh my God."
Police officers have yet to question Lamrabatte's wife about the tragedy because remains in a state of shock after witnessing the accident.
Lamrabatte's body was later recovered after divers performed a search with a boat and a helicopter. His autopsy report revealed that Lamrabatte drowned in a state of semi-consciousness rather than dying from impact injuries, NL Times reported.
Meanwhile, the footballer's former team, SBV Vitesse, offered condolences after hearing about the tragedy.
"Vitesse wishes Mourad's family and friends a lot of strength in coping with their great loss," said a team spokesman.
"Vitesse has received the sad news that Mourad Lamrabatte has tragically died," the club continued in a statement. "The former Jong Vitesse striker had just turned 31. He wore the club colors during the 2010/2011 season when he was part of the U23 team which won the U23 cup that season. In July 2010 he scored in a first-team exhibition game."
"Vitesse wishes Mourad's family and friends a lot of strength in coping with their great loss, " a club spokesperson added.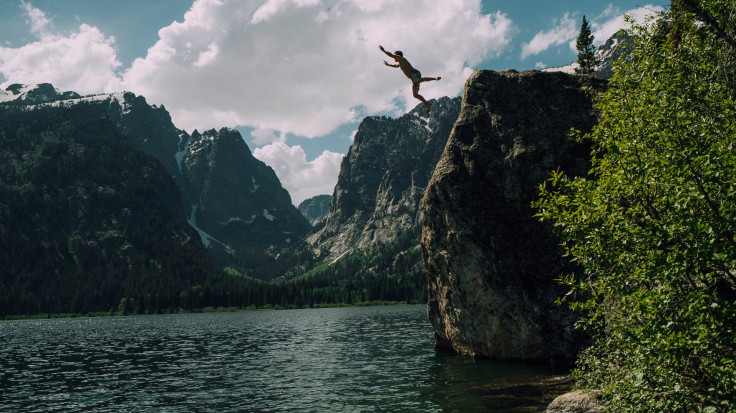 © 2023 Latin Times. All rights reserved. Do not reproduce without permission.