The Brandon Willie Martin case, which is being discussed at large on Twitter lately for its spine-chilling slayings, has finally gotten a verdict by the jury -- a life sentence without parole.
As per a recent report, the jurors in Riverside County, California, suggested on Thursday that it is only fair for the 27-year-old Former 38th overall pick (2011 MLB Draft) to be kept from capital punishment for the triple murders he committed in 2015.
This perspective was supported by a psychiatrist's argument that the defendant would have better access to treatment if he were to be excluded from death row. The state however averred that Martin's heinous slayings deserved death, as they were committed as an act of cowardice.
The former overall pick murdered his wheelchair-bound father Michael Martin, 64, maternal uncle Ricky Anderson, 51, and ADT alarm installer Barry Swanson, 62. Martin was conscious of his deeds at the time of the ghastly crimes as he dragged his dad's corpse to the garage, ransacked the pockets of his victims, and discarded their phones to score out of the possibility of them being tracked down.
Reports suggest that Martin was battling chronic mental health issues and drug abuse for a long time, while he continued to juggle a minor league career with side gigs.
A few instances, as revealed to authorities by Martin's family, indicate that the former player was previously diagnosed as a schizophrenic. Melody, his mother, maintained that Martin was extremely paranoid about going back to his place. Melody also divulged that her son was so triggered one morning that he jumped out of bed and raged towards her with a pair of scissors.
It was then discovered that he wasn't thinking of hurting her but was rather clasping on to the scissors to protect himself. Martin's former high school girlfriend also came on record to add that things went downhill for Martin after he was got embroiled in substance abuse. She further added that Martin was once found laughing hysterically and talking to himself. Despite everything that the family has gone through, Melody doesn't wish for the death penalty upon her son as the family had seen enough already.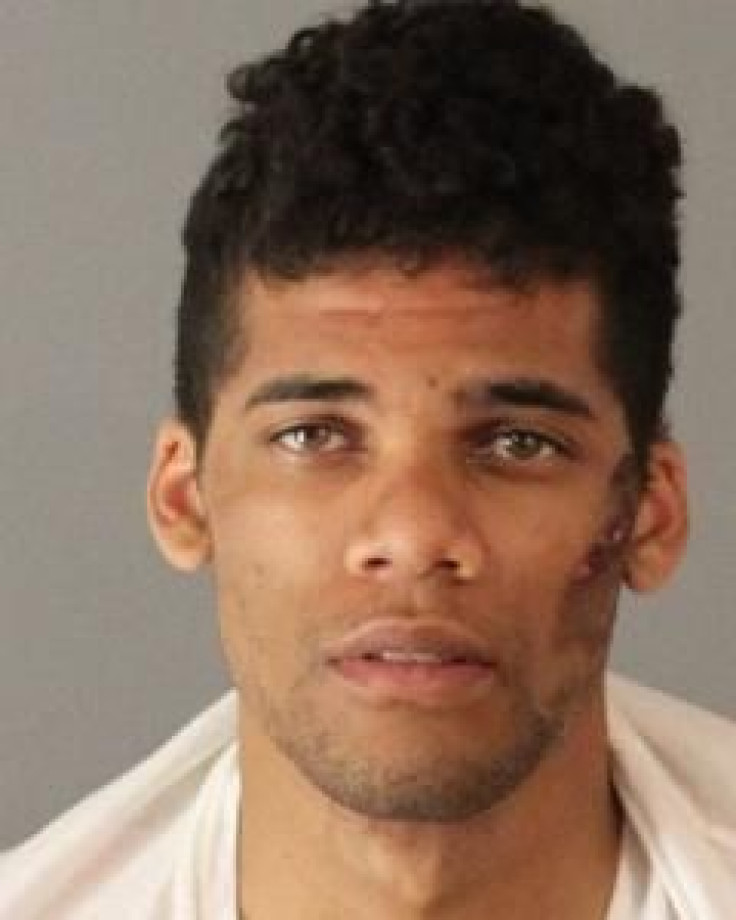 © 2023 Latin Times. All rights reserved. Do not reproduce without permission.