Former adult star Lana Rhoades has been drawing a lot of attention on social media lately, especially after alleging that the father of her baby is a big-time NBA player.
Ironically, this comes not long after YouTuber Logan Paul and Mike Majlak revealed that Rhoades did have a kid with a mystery NBA player.
Rhoades shared some videos across different social media platforms hinting about who the real father of her baby is. Among the captions on them include:
"I swear to god I thought NBA players were nice guys."
"Next thing you know I said I'm pregnant. And he told me to go F myself."
It remains unknown as to who Rhoades may be referring. But people on social media have suggested possible NBA players who could be the father, ironically two of them from the Brooklyn Nets.
One name is former NBA Most Valuable Player Kevin Durant. Aside from KD, former NBA Slam Dunk champion Blake Griffin was also mentioned as the possible dad of Rhoades' child.
Of the two, no less than Rhoades hinted that she dated Durant although this has yet to be verified.
In a podcast episode, Rhoades did drop more hints about who the father was. She said that it was a player from the Brooklyn Nets and that this individual was a Libra. At that time, it was only Durant who had that sign on the Nets squad.
Looking ahead, this places Durant yet in the spotlight after settling differences with the Nets. It appears that the 33-year-old cager will be making the headlines once more with this latest distraction, one that could affect him and the Nets who are trying to focus on the 2022-23 NBA season.
Things can only get hotter once Rhoades officially reveals who the biological father of her baby is soon.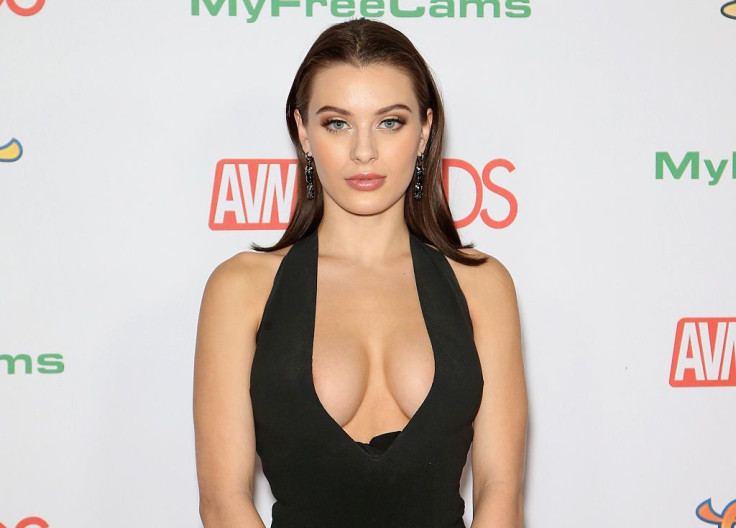 © 2023 Latin Times. All rights reserved. Do not reproduce without permission.