People work hard to earn a living although some take it to the extreme and work 24/7. This appears to be the case of a black man identified as John Christopher Smith who started to work for the J&J Cafeteria in Conway in 1990 where he was only 12-years-old.
Everything seemed to start fine for the African-American until a change of ownership happened in 2009. This was the time that the former manager of the restaurant, Bobby Paul Edwards, took over. Smith stopped receiving his pay in September of that year and even moved him to an apartment attached to the building.
Edwards was sentenced to 10 years in prison for enslaving a black man who he forced to work more than 100 hours a week without pay. He was initially ordered to pay $273,000 in restitution to Smith but the Court of Appeals recently ruled that the United States District Court for the District of South Carolina did not account for federal labor laws in the initial decision. Hence, Smith is now due roughly $546,000 for the five years he worked for the cafeteria.
The 56-year-old pleaded guilty in 2019 to one count of forced labor, for "coercing an African-American man with an intellectual disability to work extensive hours at a restaurant for no pay" according to a press release.
"Minimum wages and overtime compensation must be paid on a current basis as work is done, such that an employee receives the prescribed compensation without delay. When an employer fails to pay those amounts, the employee suffers losses, which includes the loss of the use of that money during the period of delay," the Court of Appeals stated.
Smith shared the things he had to deal with, including times where he would be physically and mentally abused by Edwards. He revealed that he would also be beaten with a belt, fists, pots and pans at times along with some racial slurs.
"I felt like I was in prison. Most of the time I felt unsafe, like Bobby could kill me if he wanted," Smith said per court documents. "I wanted to get out of that place so bad but couldn't think about how I could without being hurt."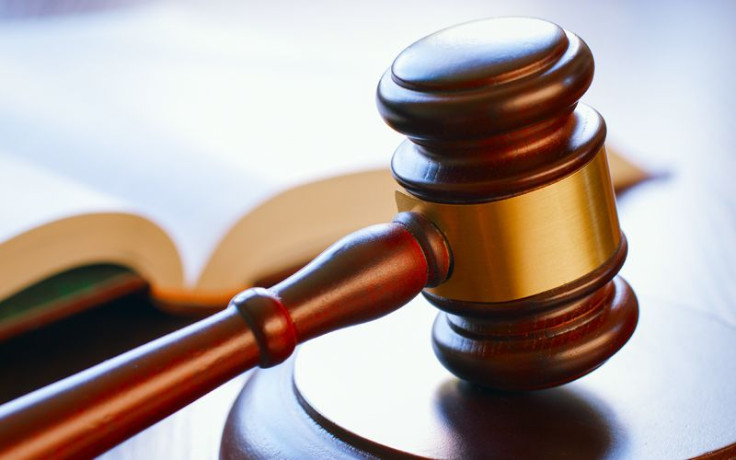 © 2023 Latin Times. All rights reserved. Do not reproduce without permission.