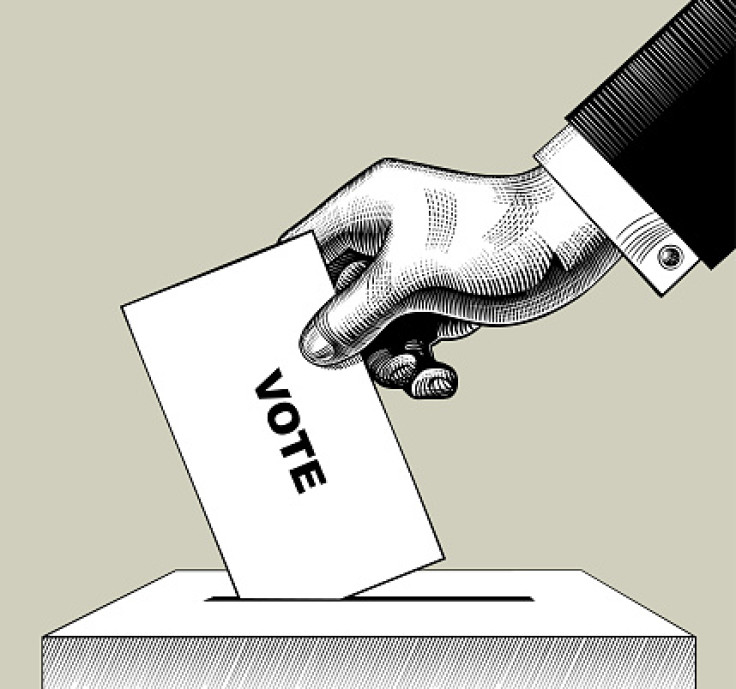 Just ten days remain before Chicago's mayoral election, and leaders of the Latino community are asking voters to cast their ballots as soon as possible.
Former congressman Luis Guitierrez held a press conference to express his concerns about possible issues at the polls.
Hispanic voters are being warned by Gutierrez not to wait until election day to cast their votes. In a conference room at the National Museum of Mexican Art, Gutierrez took part in a strategy session with clergy, business, and community leaders.
They're all worried about potential issues at polling sites in the Latino community on Election Day.
"They're going to limit our vote because they won't open up the polling places on time, there won't be judges, and people will not be able to cast their ballots," he said.
Almost 77,000 individuals had cast early ballots in the municipal election as per the last report.
"We got lawyers ready to go to court, but we will still lose people to vote, so do not wait for Election Day. Vote early," Guitierrez added.
The ex-congressman expressed his concern over polling places opening late and a shortage of election judges.
Early voting locations are now open in all 50 wards, reports CBS News.
"It's historic," Guitierrez said. "With few judges, with long waiting lines."
Moreover, Gutierrez stated that this discourages people from voting and that he will be there on election day with lawyers should there be problems with voting in the Latino community.
"Don't wait for Election Day," Gutierrez emphasized. "Vote early. Too many bad things can happen."
"If the polls are not open on time on Election Day, especially with the Latino community being predominantly working class, it's going to disproportionately affect them."
The Latino community is predominantly working class, according to Juan Morado Jr., Chair of the Latino Leadership Council.
The election could serve as a signal both in Chicago and to other major urban leaders that their citizens may be far more moderate than the politics they begrudgingly tolerate.
A substantial danger to the entrenched power structures currently guiding big-city politics would be posed by the election of a centrist from Chicago, particularly given the unions' disproportionate sway, reports New York Post.
Chicago's history has always included corruption and machine politics, and the CTU is the unquestioned ringleader of the current machine. It is initially and foremost a political organization and it is constantly engaged in politicking, even while its staff is meant to be working in schools.
© 2023 Latin Times. All rights reserved. Do not reproduce without permission.