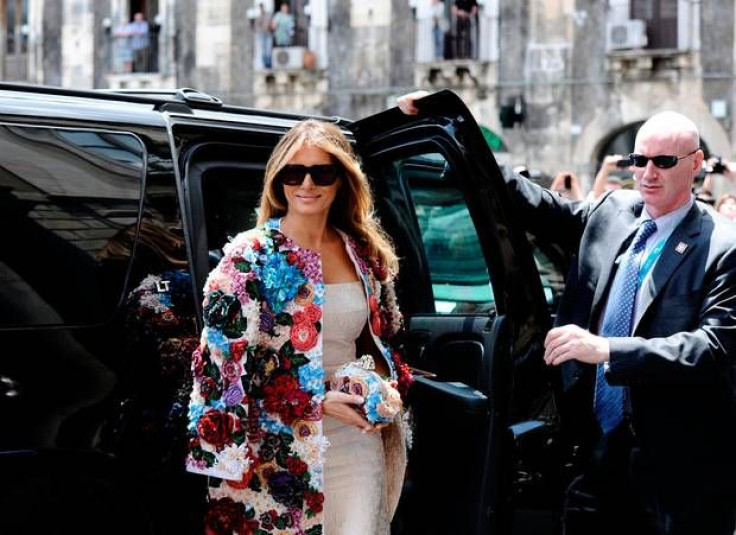 Melania Trump did not personally write her "thank you" notes to White House Staff but had outsourced the task instead to a lower-level East Wing staffer. More than 80 or so employees were under the assumption the notes were personally written by the First Lady.
However, the assigned staffer was asked to write the notes in her "voice" to make it seem that she had composed them herself and had the former First Lady personally sign at the bottom of each type-written note.
The "thank you" notes were addressed to the butlers, cooks, housekeepers, ushers and maintenance workers who have cared for the Trump family in the course of their 4-year stay at the residence.
According to CNN, White House sources said the important gesture is a customary tradition for First Ladies - and even for some presidents as well before they leave the residence for the final time. Seeing as some workers do not typically turn over with each administration, many of them have been working at the White House for more than a decade.
The short letters of gratitude to the household staff typically would include personal anecdotes which become treasured keepsakes especially for those whom they get to know quite well.
Several sources who are familiar with Melania Trump's activities over the recent weeks have also described the First Lady to have "checked out" and that she "just wants to go home", 9News Australia reported.
She has spent the weeks since the presidential election in relative silence, at which has only participated in five public events since November 3. These would include the turkey pardon, the arrival of the White House Christmas tree, a Georgia political rally, the annual Toys for Tots gift event and the story-reading at Children's Hospital.
While at Air Force Base Andrews, President Trump paid tribute to his wife as he addressed his supporters and welcomed his spouse onstage to bid her farewell words as FLOTUS.
"Being your First Lady was my greatest honor," she said.
"Thank you for your love and support. You will be in my thoughts and prayers. God bless you all, God bless your families and God bless this beautiful nation."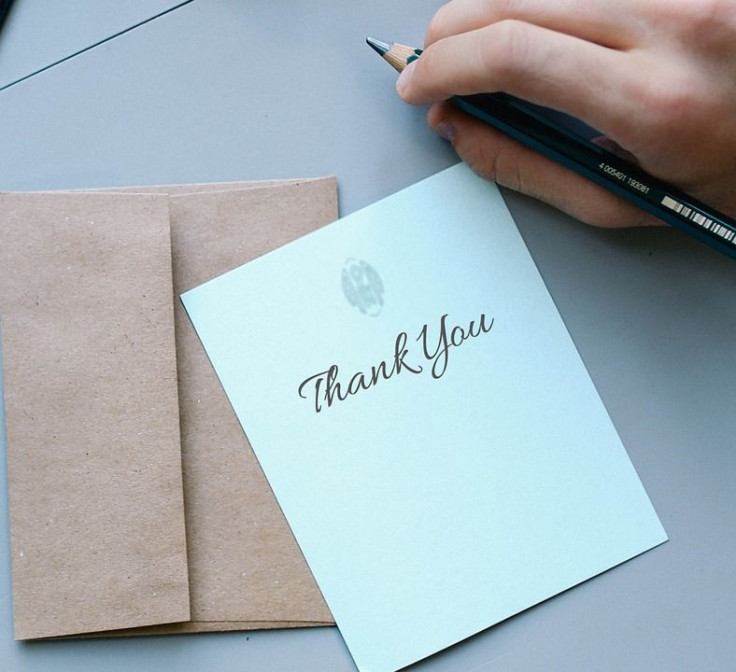 © 2023 Latin Times. All rights reserved. Do not reproduce without permission.