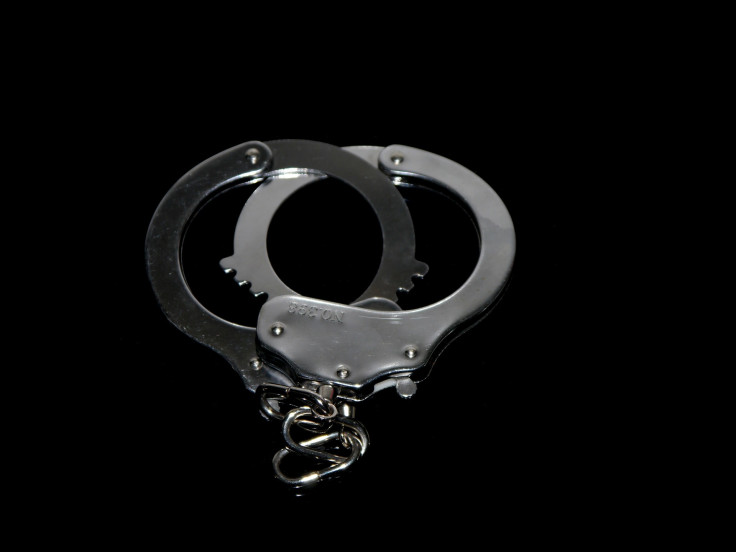 Former Mexican Diplomat Andrés Roemer was arrested Monday in Israel over rape allegations.
The international Department of the State Attorney's Office will detain him until the extradition petition's final decision is announced by the Jerusalem District Court.
President of Mexico, Andrés Manuel López Obrador, disclosed Monday that Roemer, a Mexican author, playwright, and former diplomat, will be extradited to the country as he was wanted for alleged sex crimes against several women.
However, the president did not mention when the former diplomat was expected to arrive in Mexico. Roemer has been wanted in Mexico for the last two years.
Roemer has been living in Israel for the last few years. He previously served as Consul General of Mexico in San Francisco from 2013 to 2016. He also served as Mexico's UNESCO ambassador in 2016.
Aside from this, he wrote many books including "Why Do We Love Football Soccer?" published in 2008, "Oskar and Jack" published in 2011, and "Move Up: Why Some Cultures Advance While Others Don't" published in 2015.
His first book was published in 1994, titled "An Introduction to Economic Analysis in Law."
Roemer came under fire after several women accused him of rape and sexual harassment. At least 36 women have publicly spoken against Roemer, including Mexican dancer Itzel Schnaas at the peak of the MeToo movement in 2021.
Roemer's accusers include aspiring actors, writers, public servants, academics, and hotel maids. However, he denied accusations, saying "I have never raped, assaulted, threatened or used any type of violence against any woman," in a publicly released video on YouTube.
Viridiana Valgañón, who serves as a lawyer for Mexican women's rights organization Equis, said in May 2021 that it was very hard to "get proof like a video, medical evidence or something that proves the aggression," Time reported.
The lawyer added, "You come face to face with the machinery of patriarchal justice, because your word, as a female victim, is doubted at every turn."
According to a study, in Mexico, only 5% of sexual abuse or rape cases get a sentence.
© 2023 Latin Times. All rights reserved. Do not reproduce without permission.